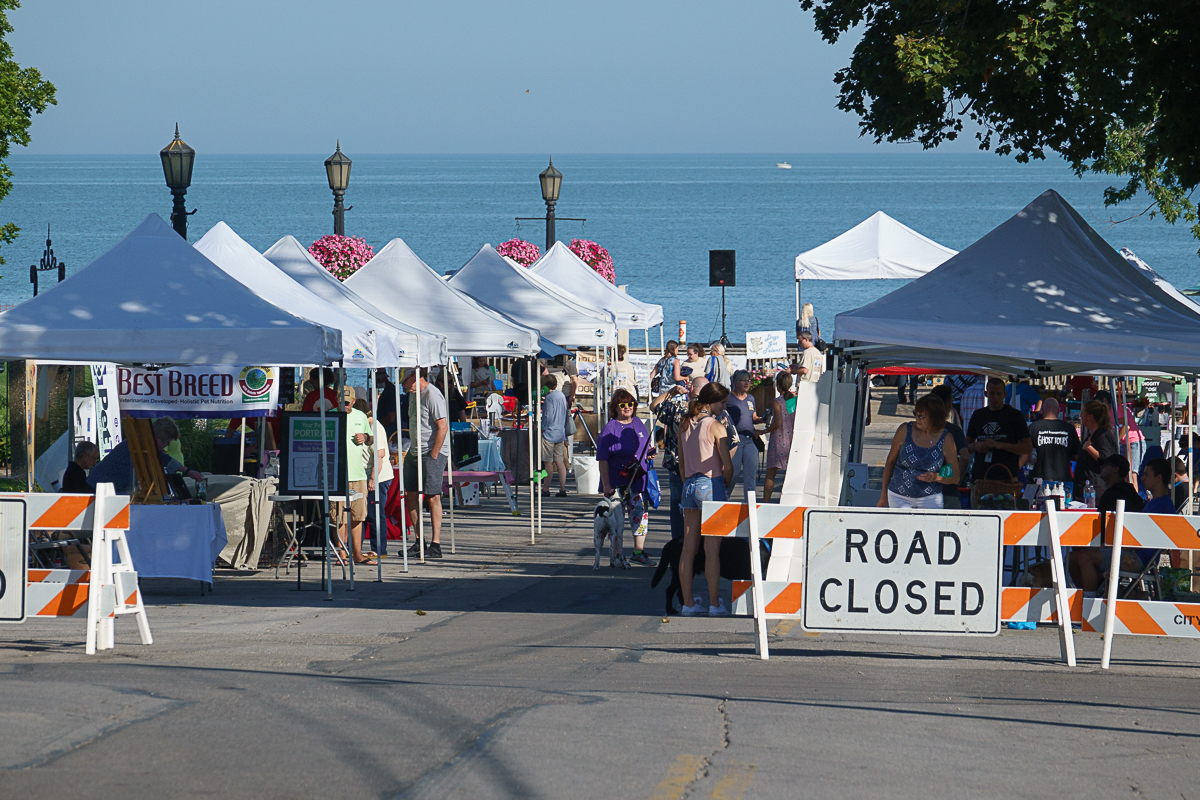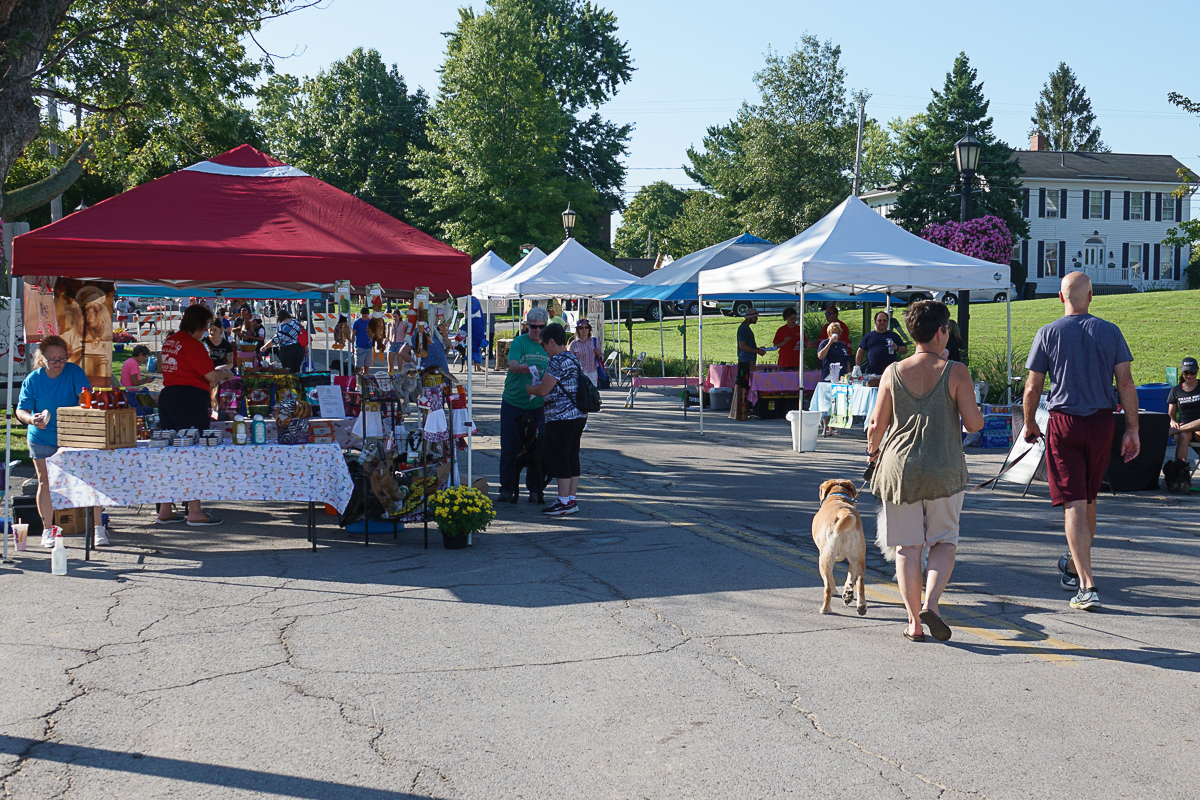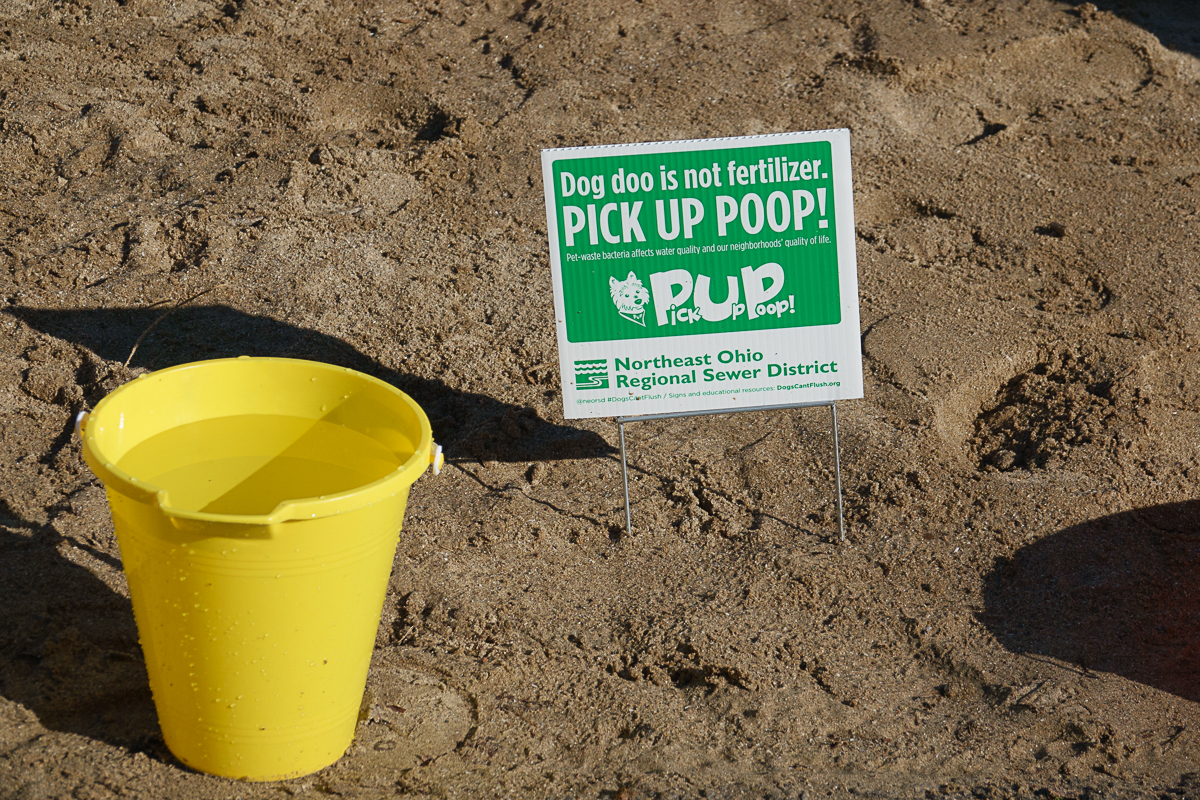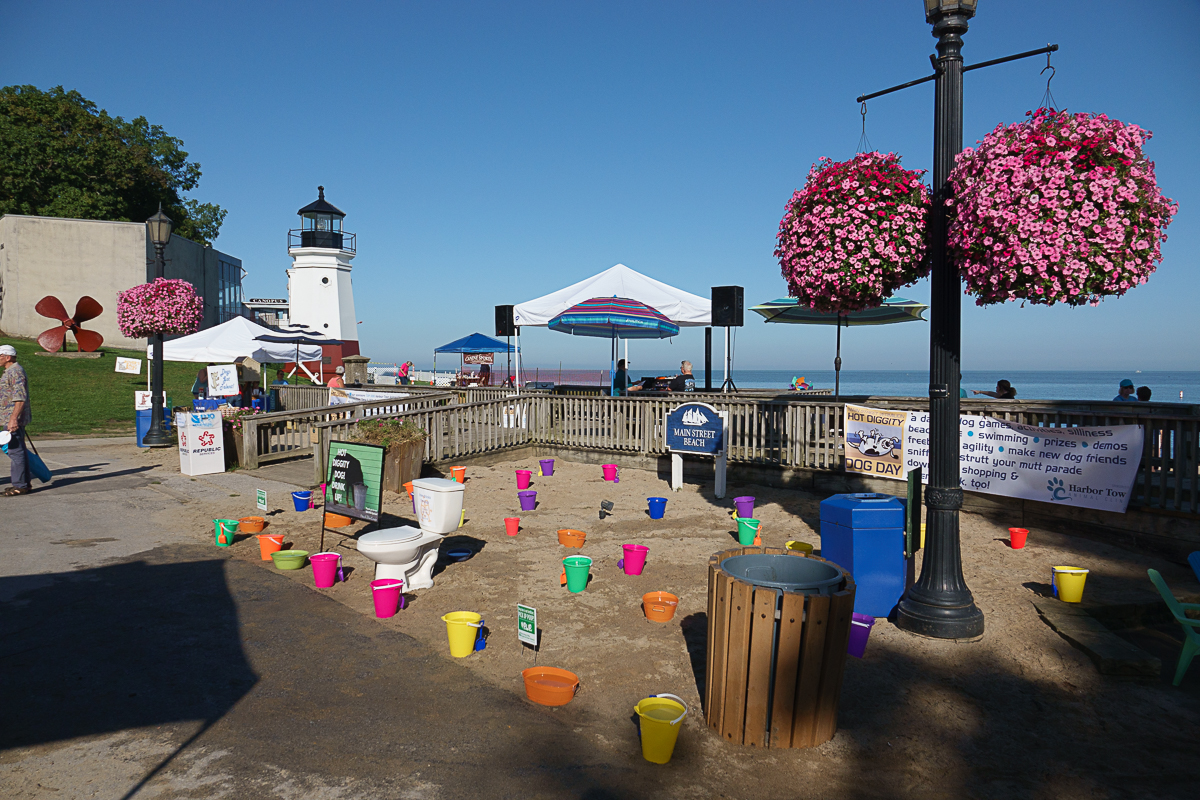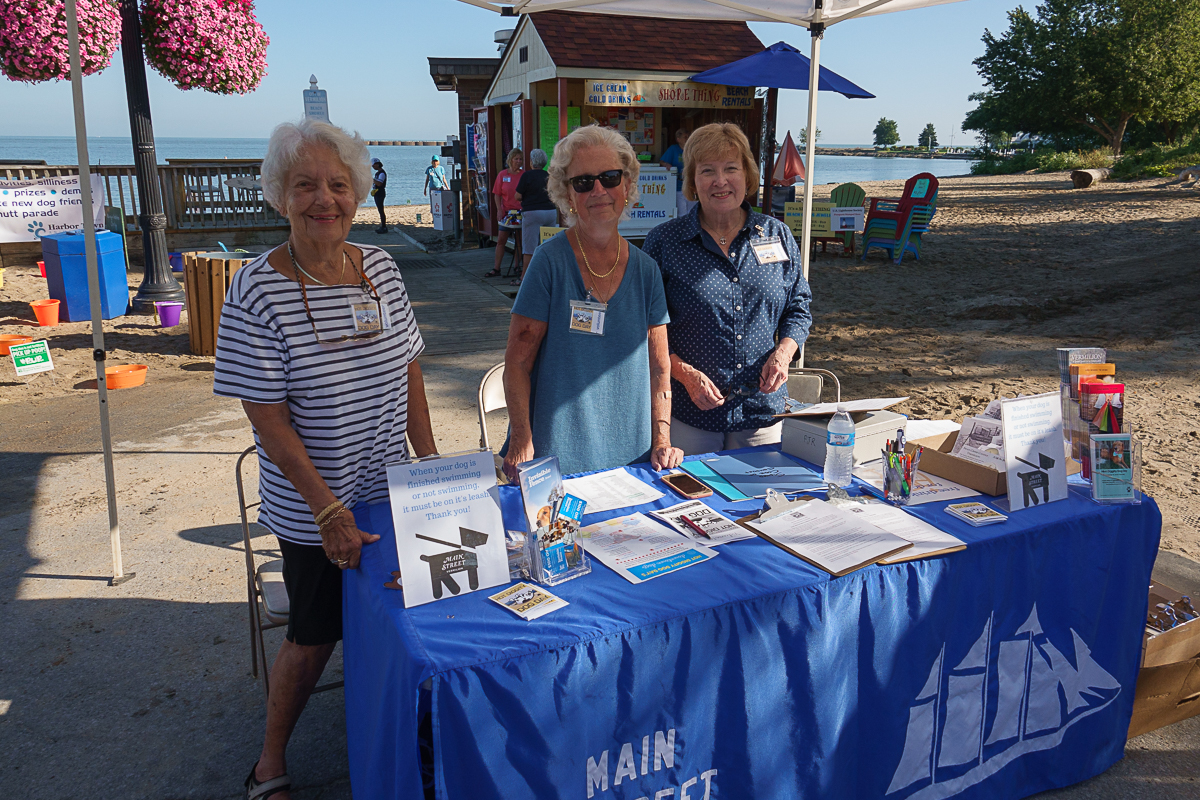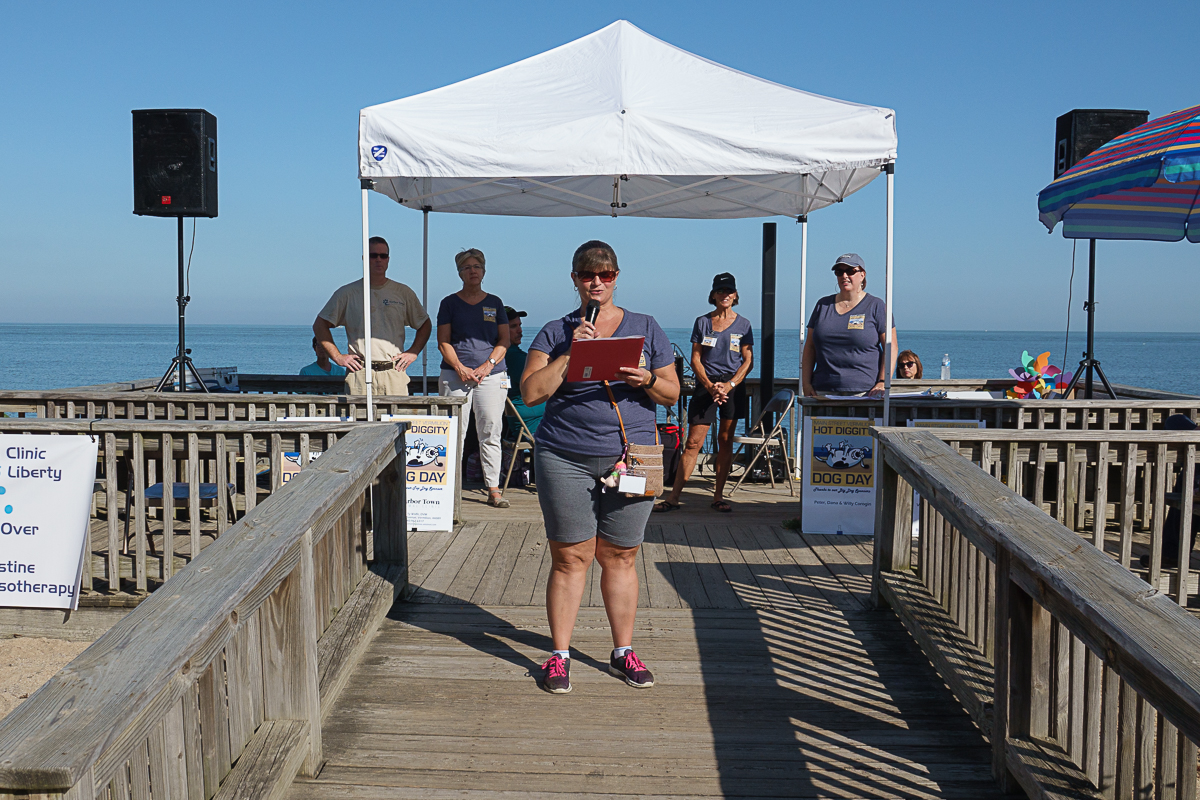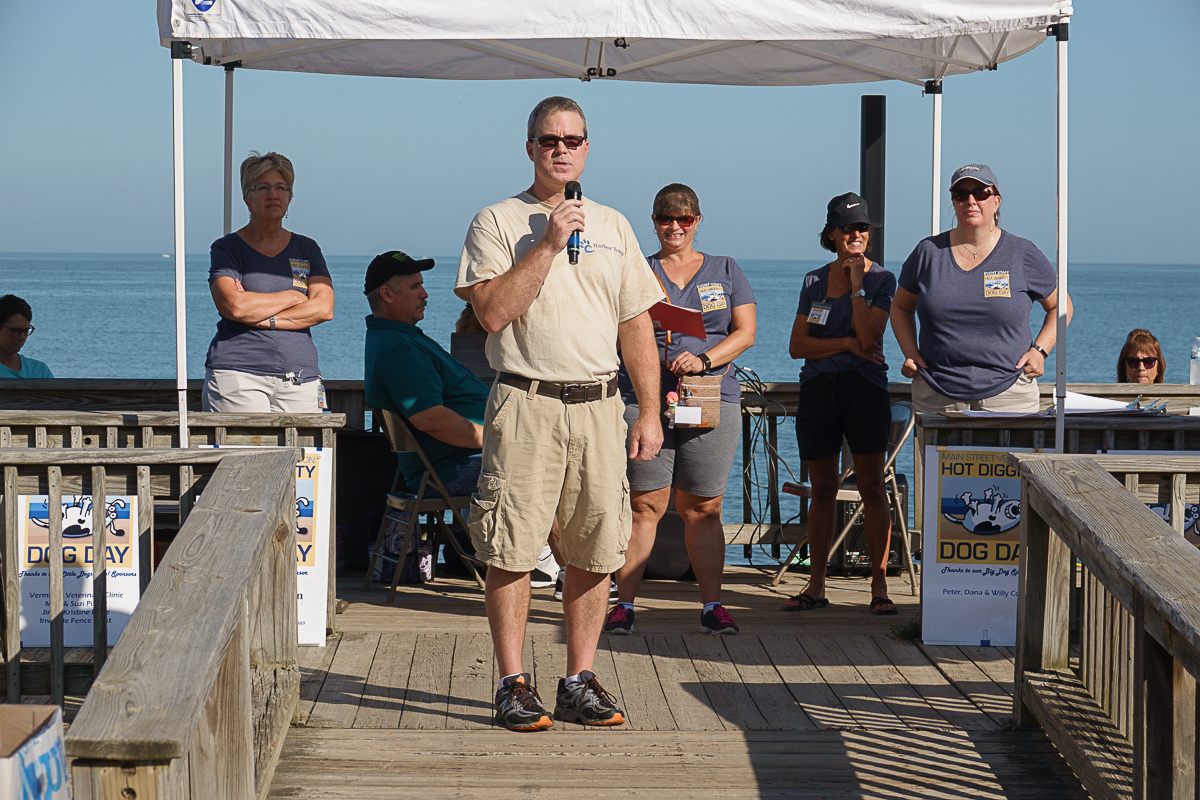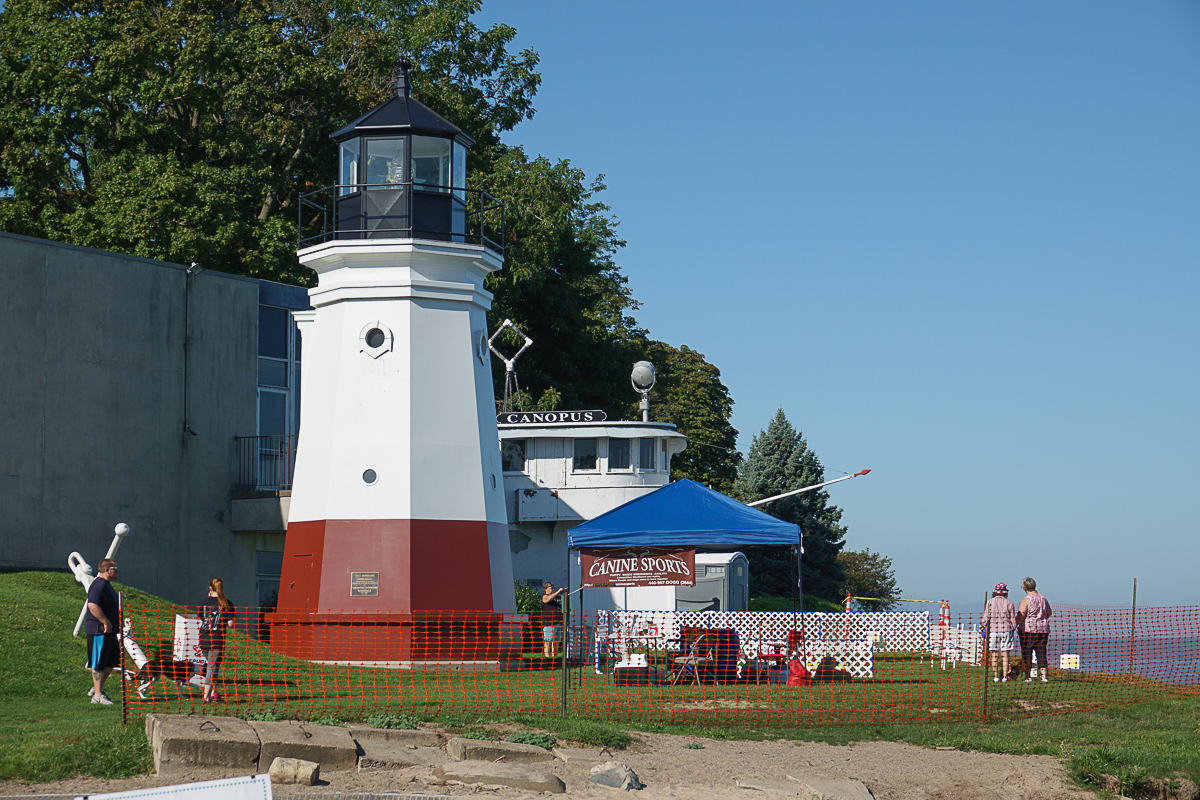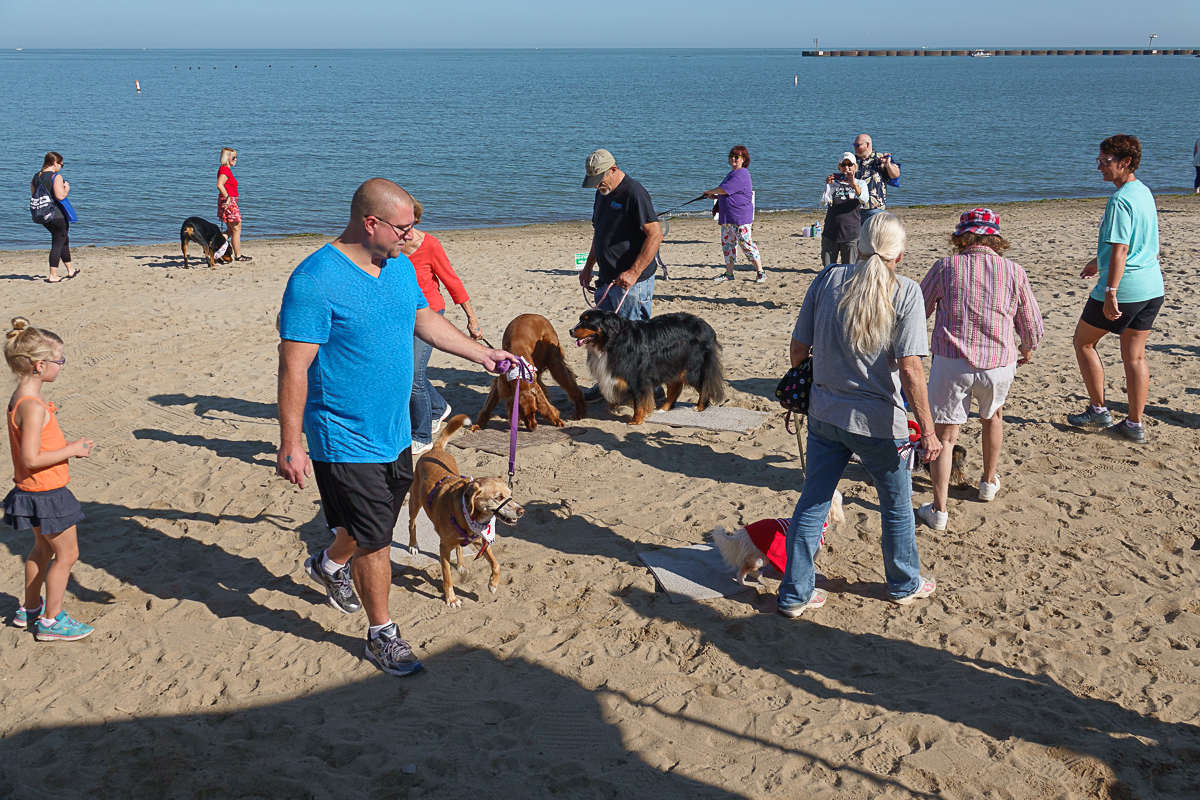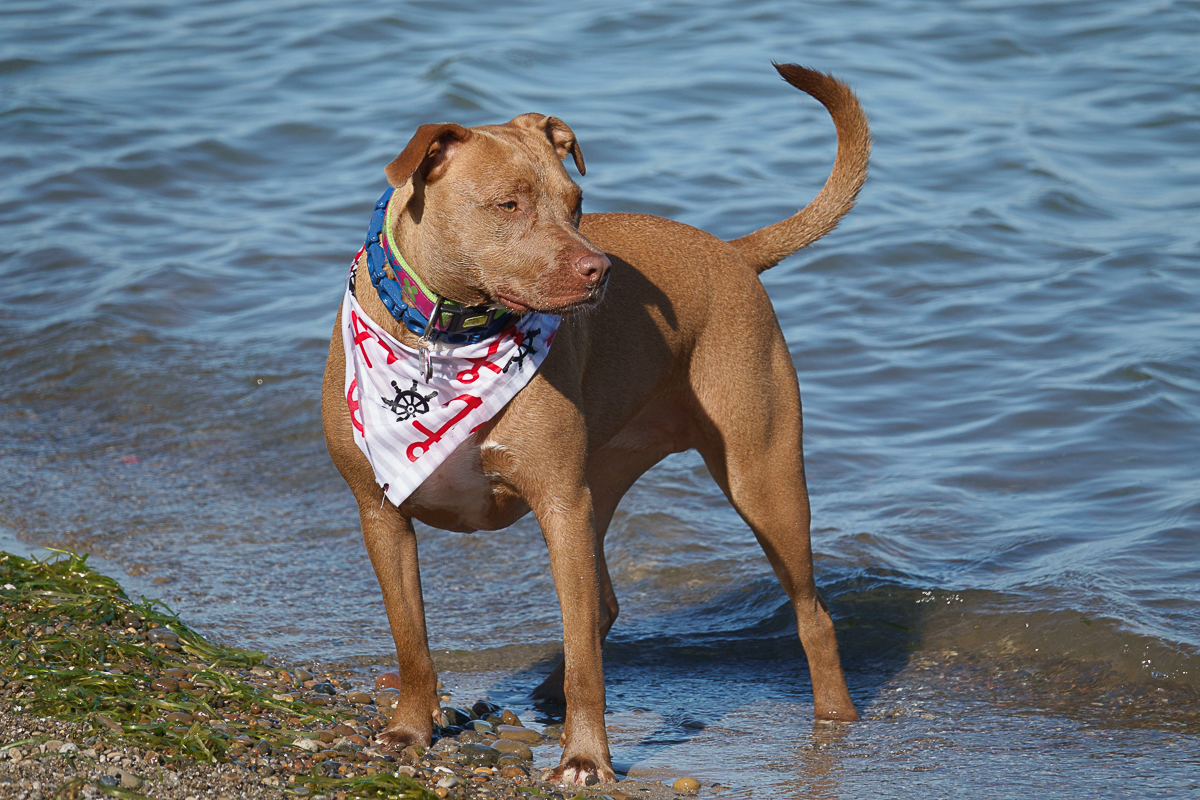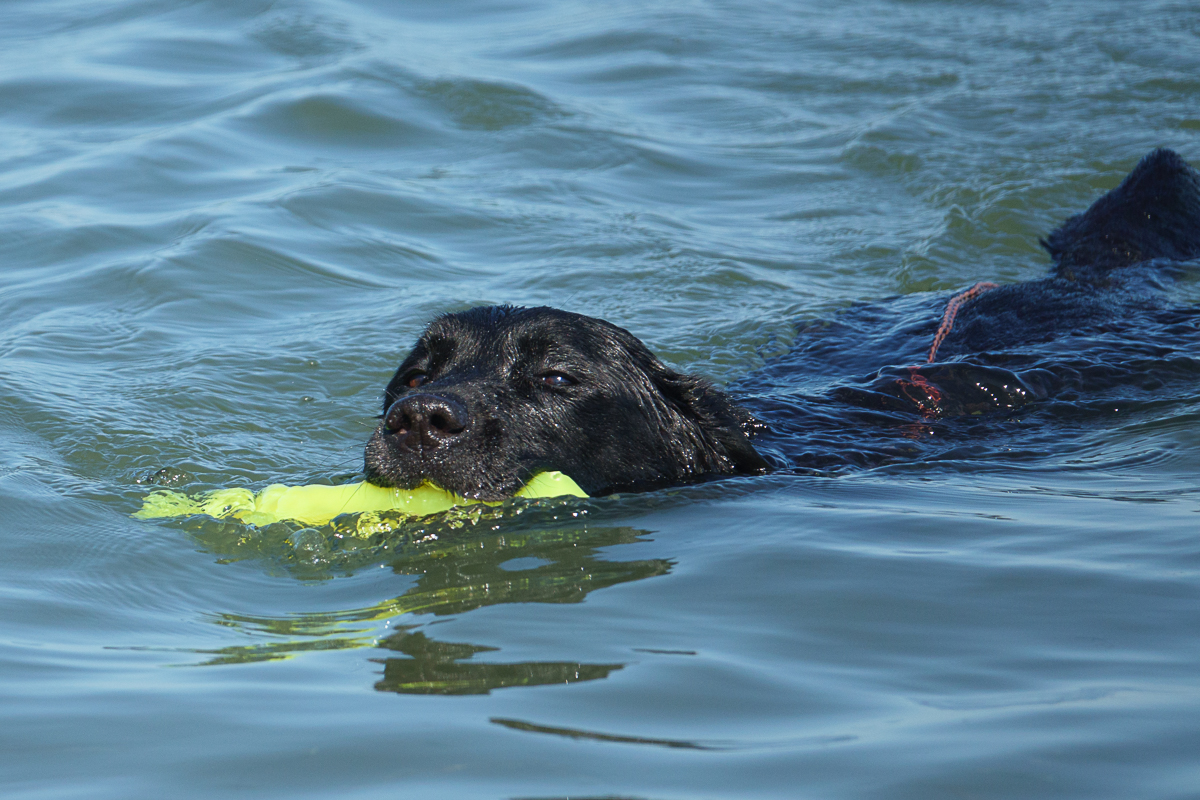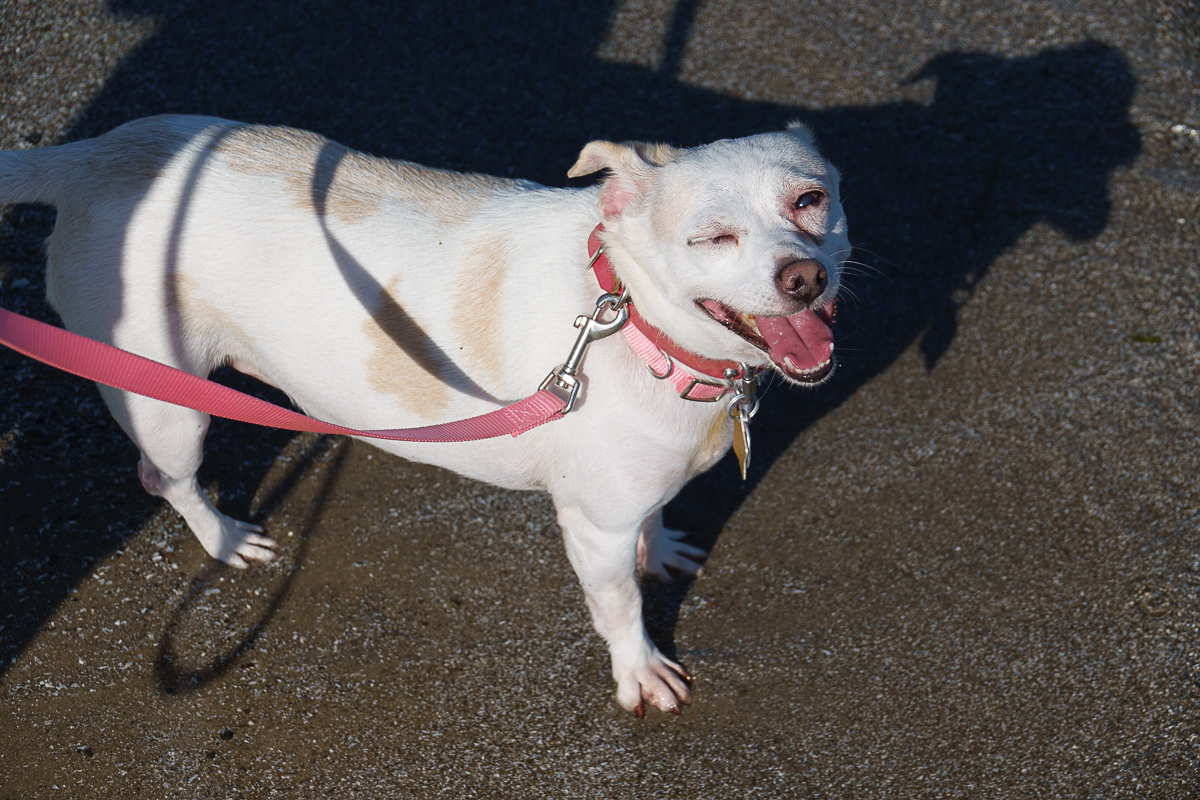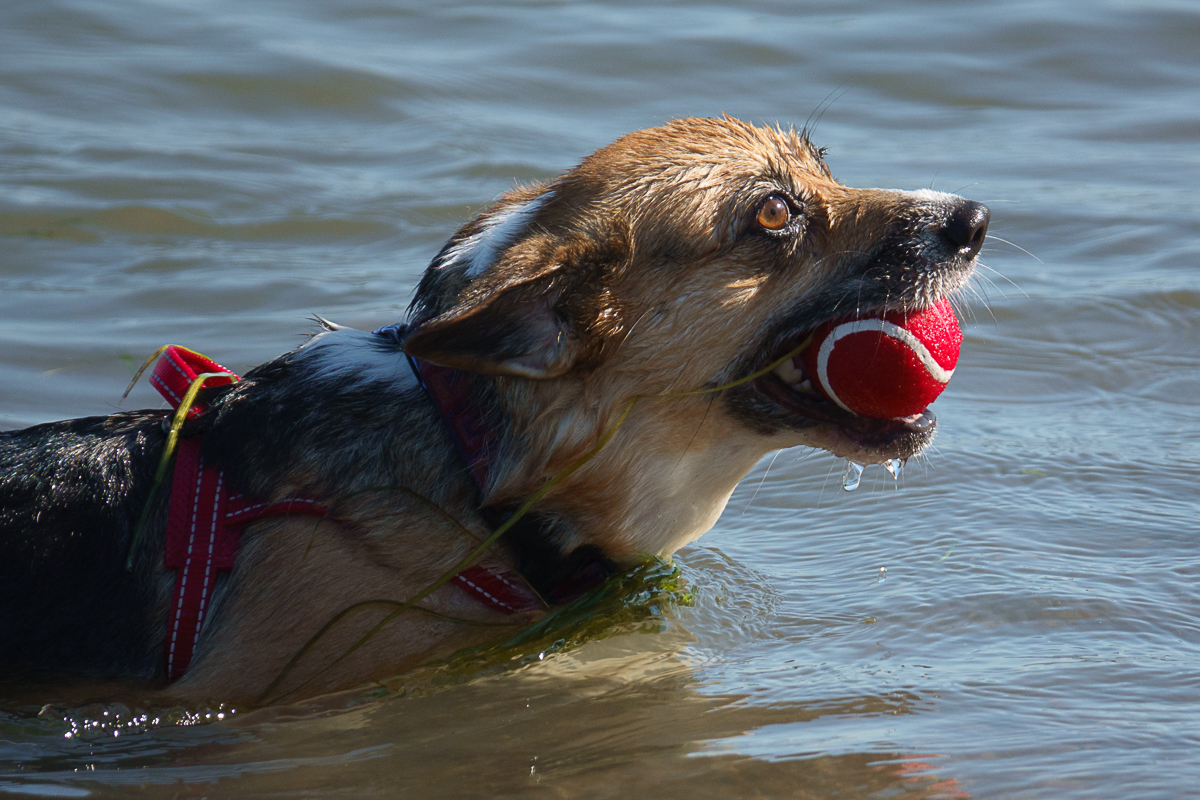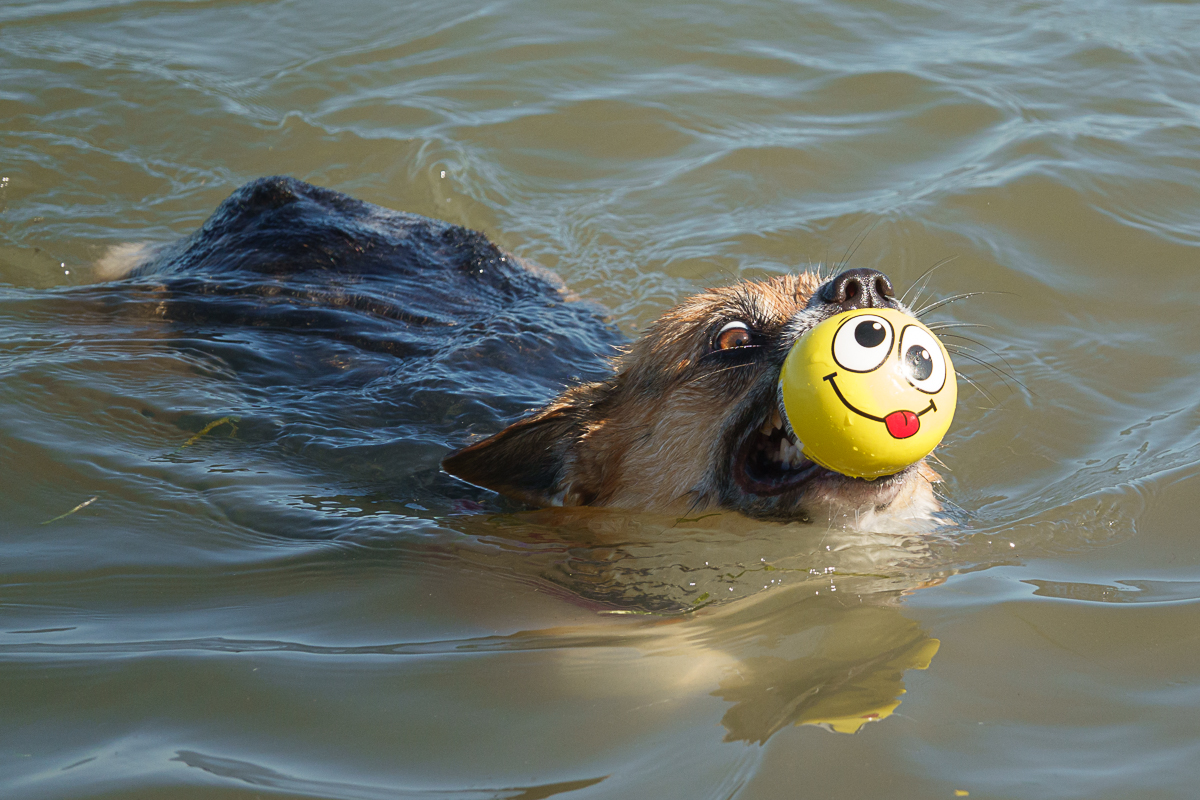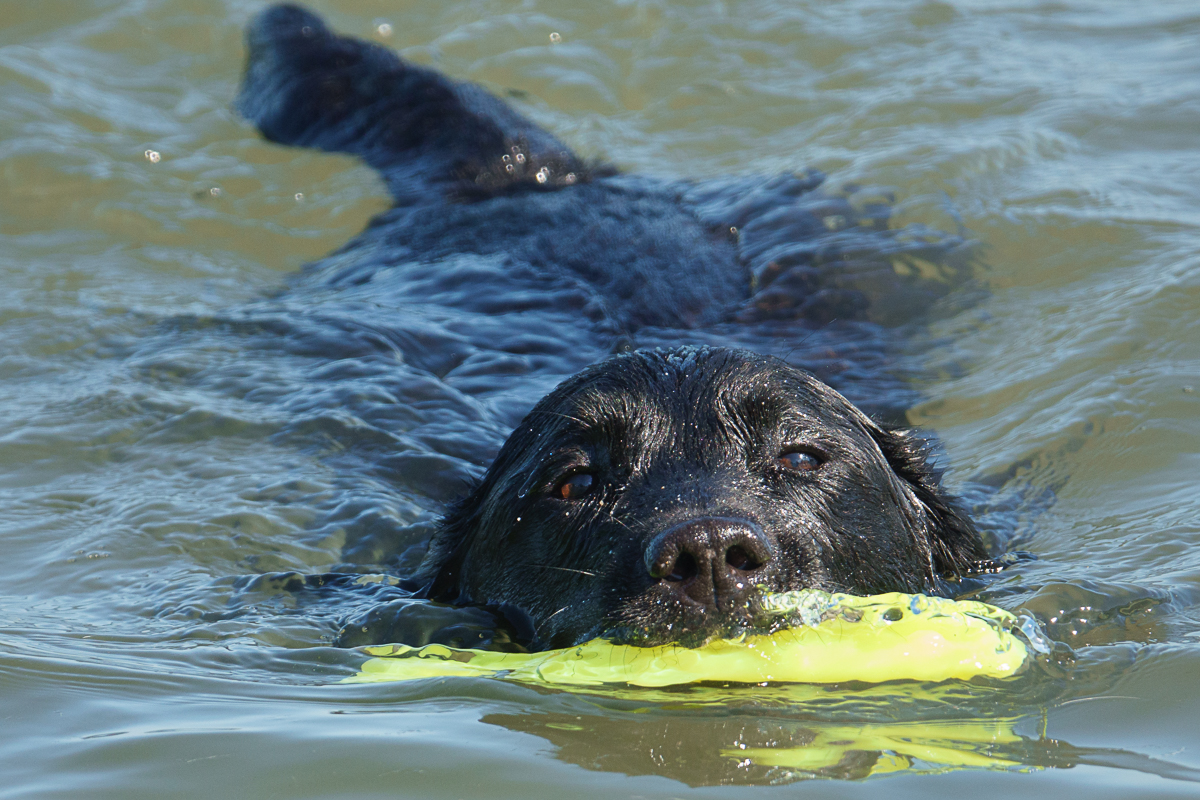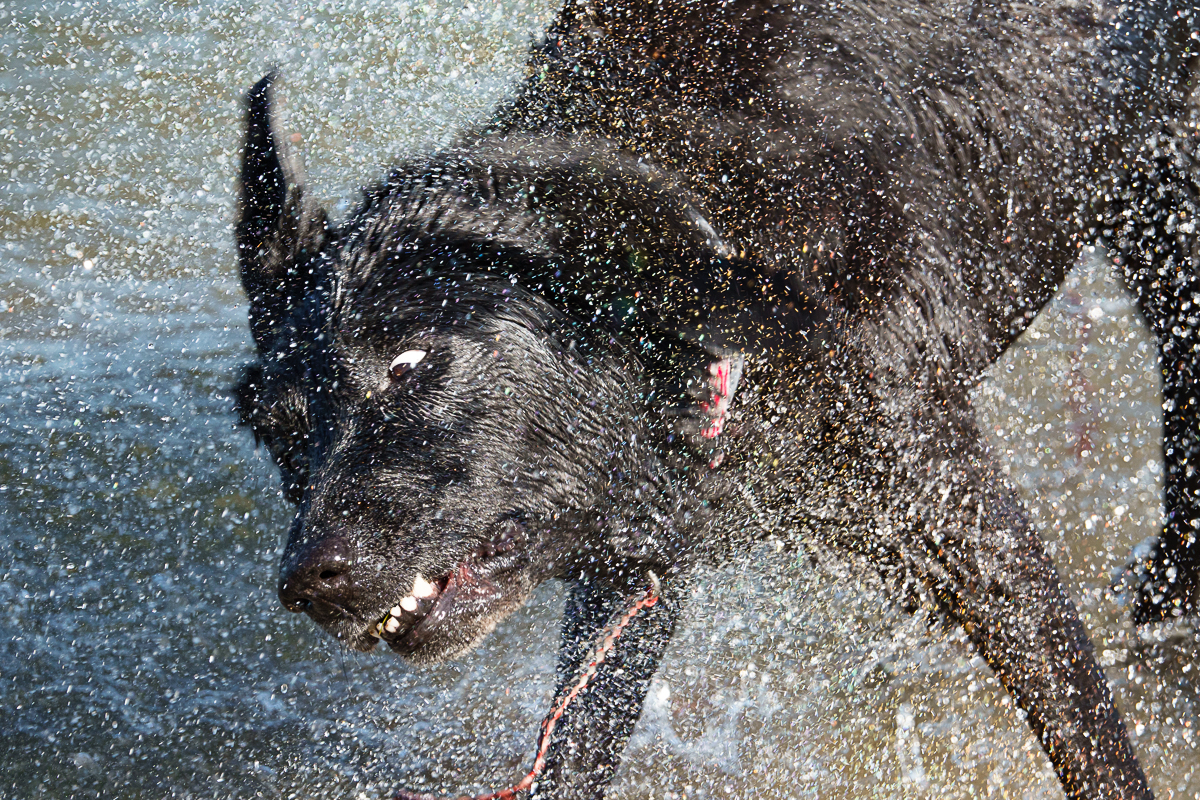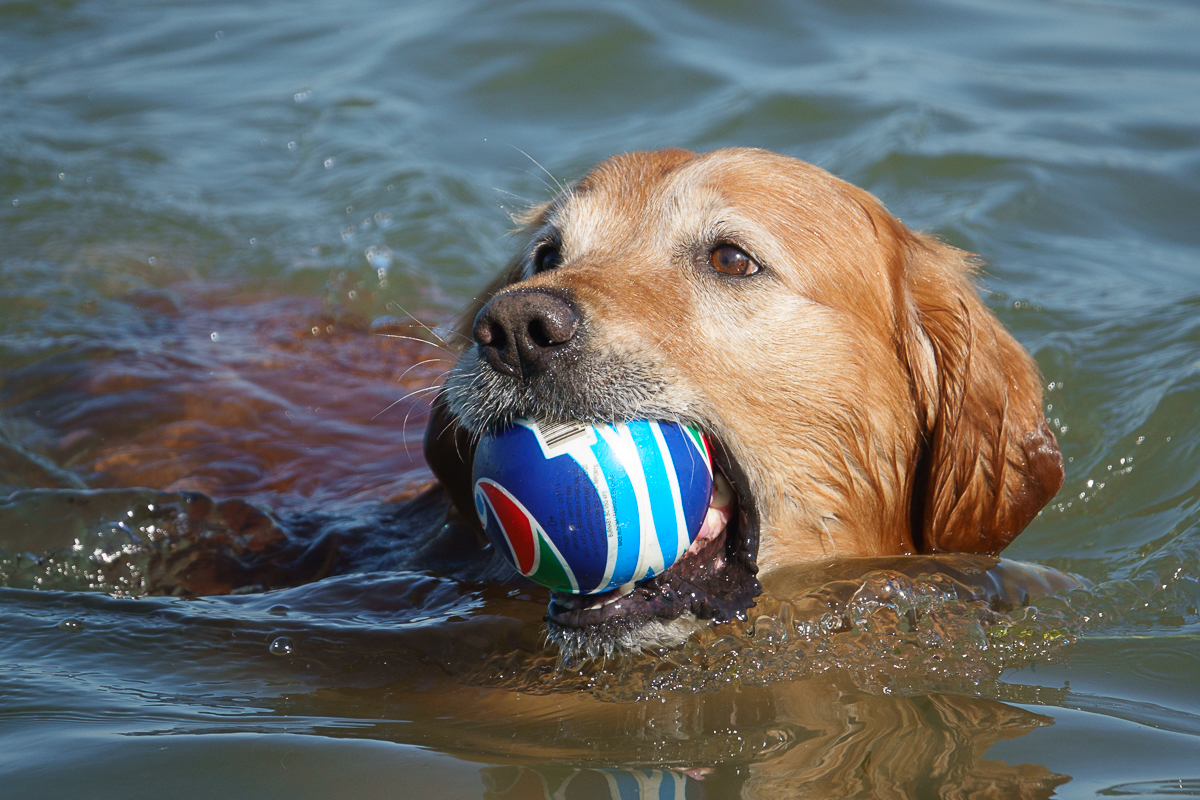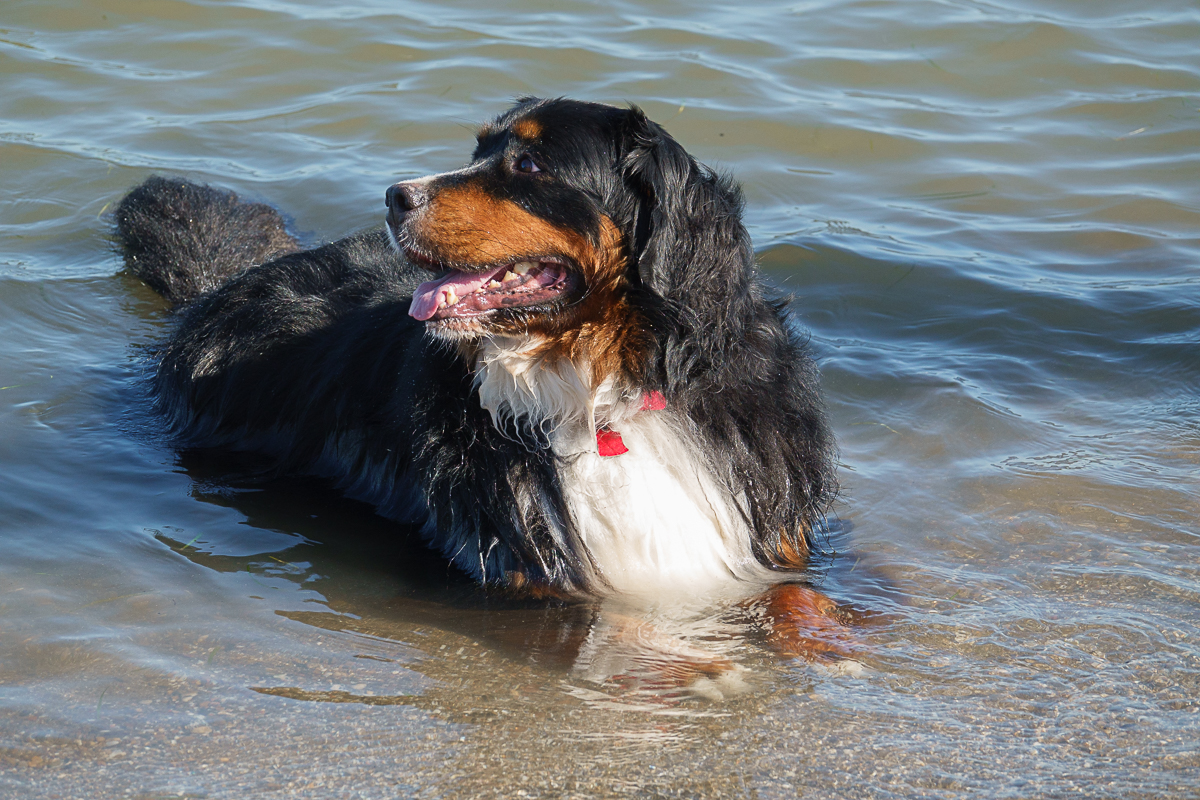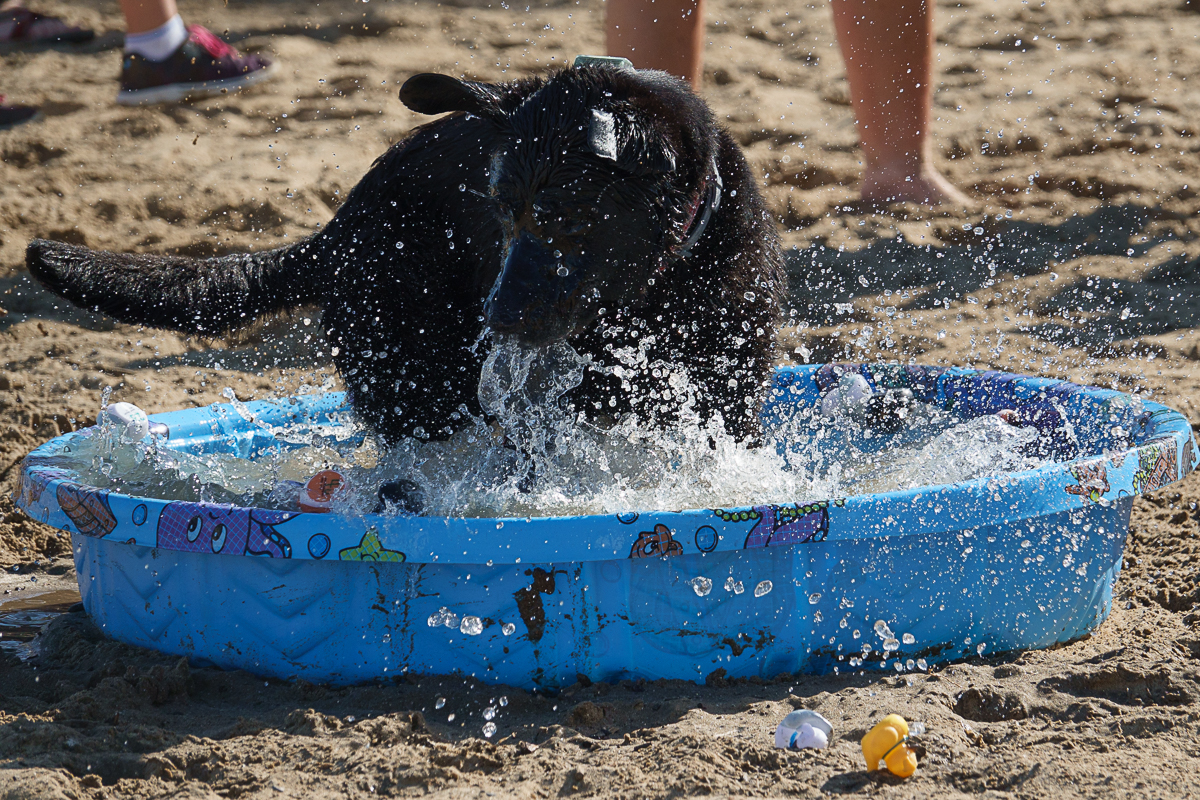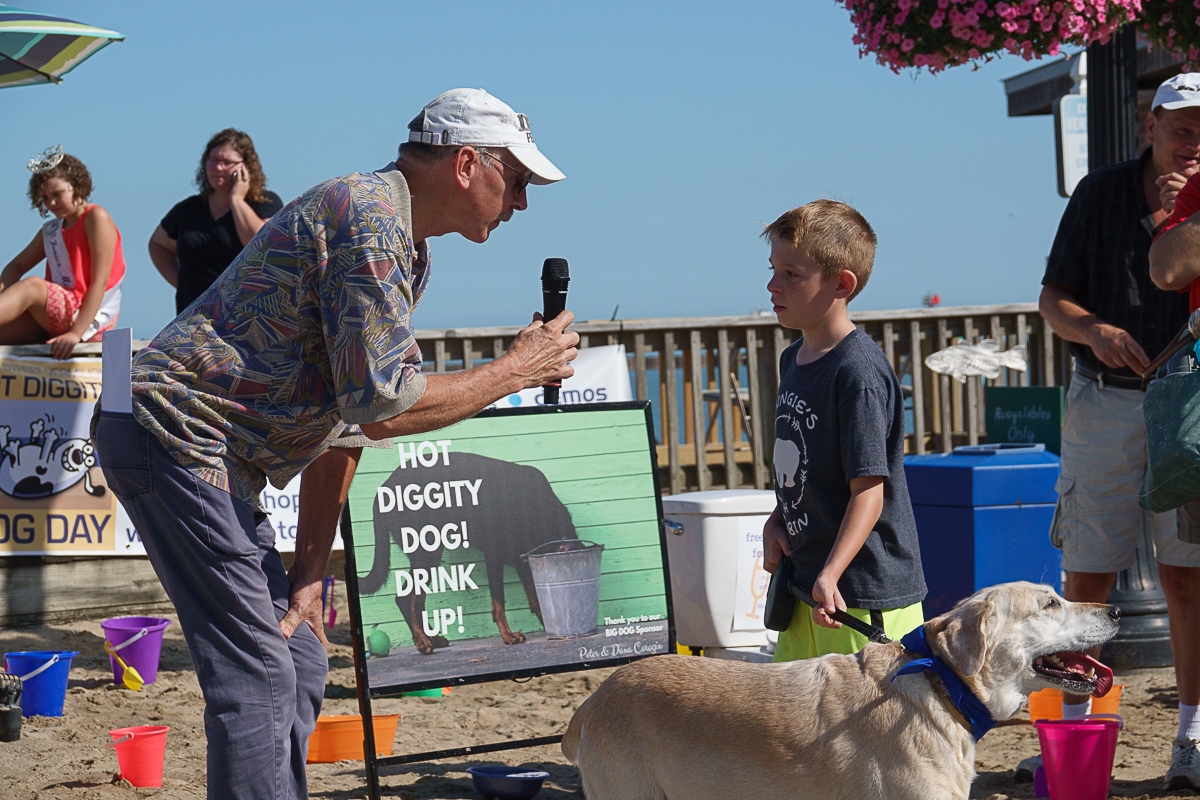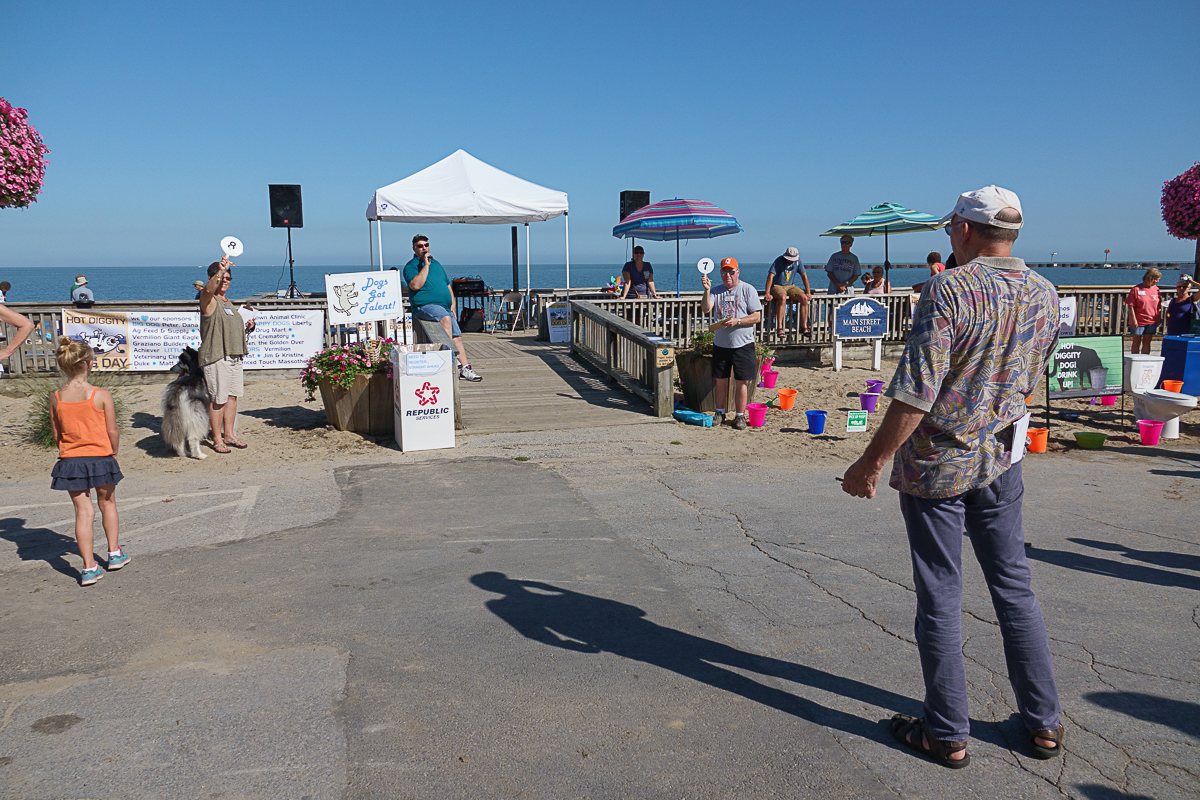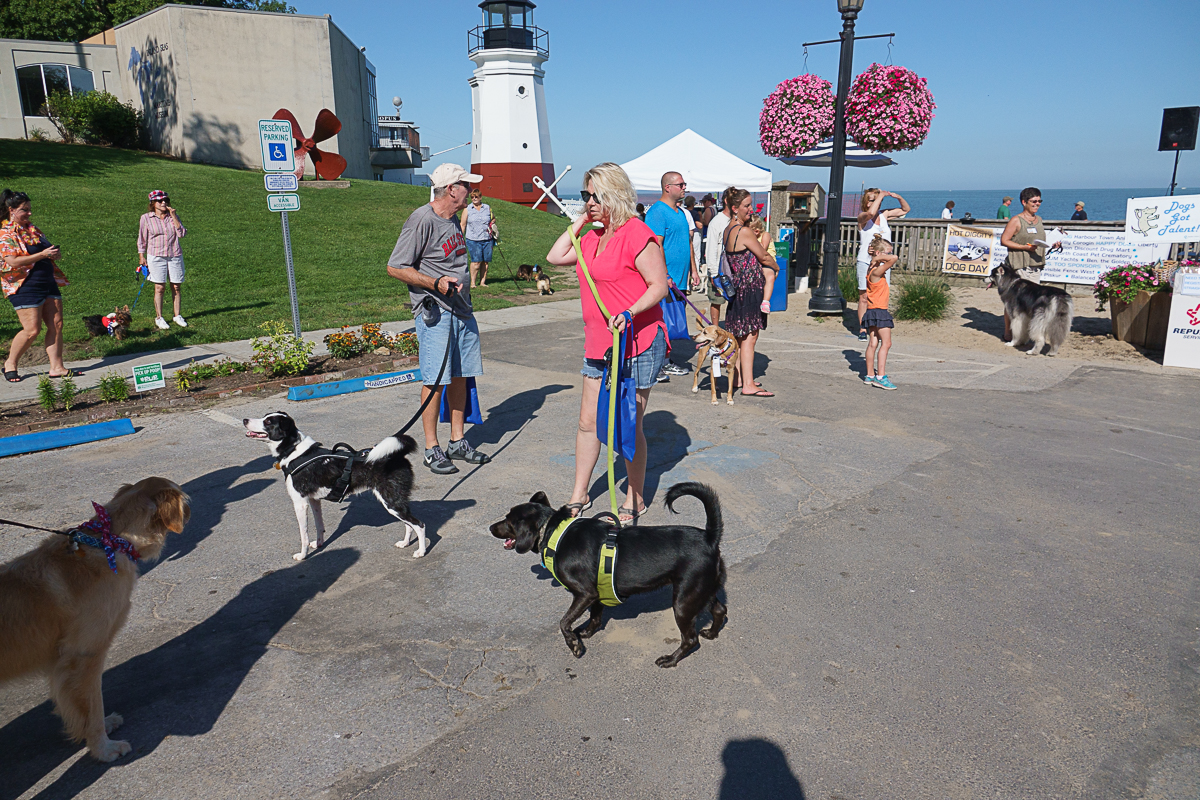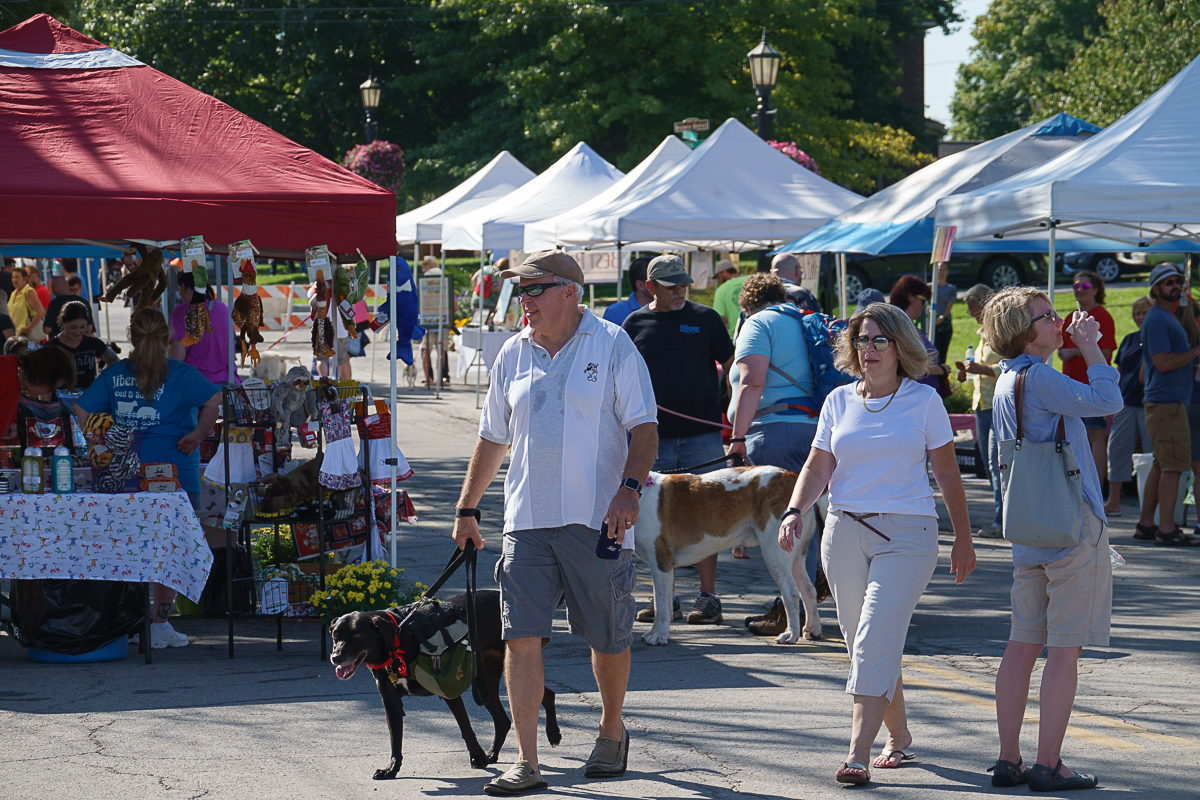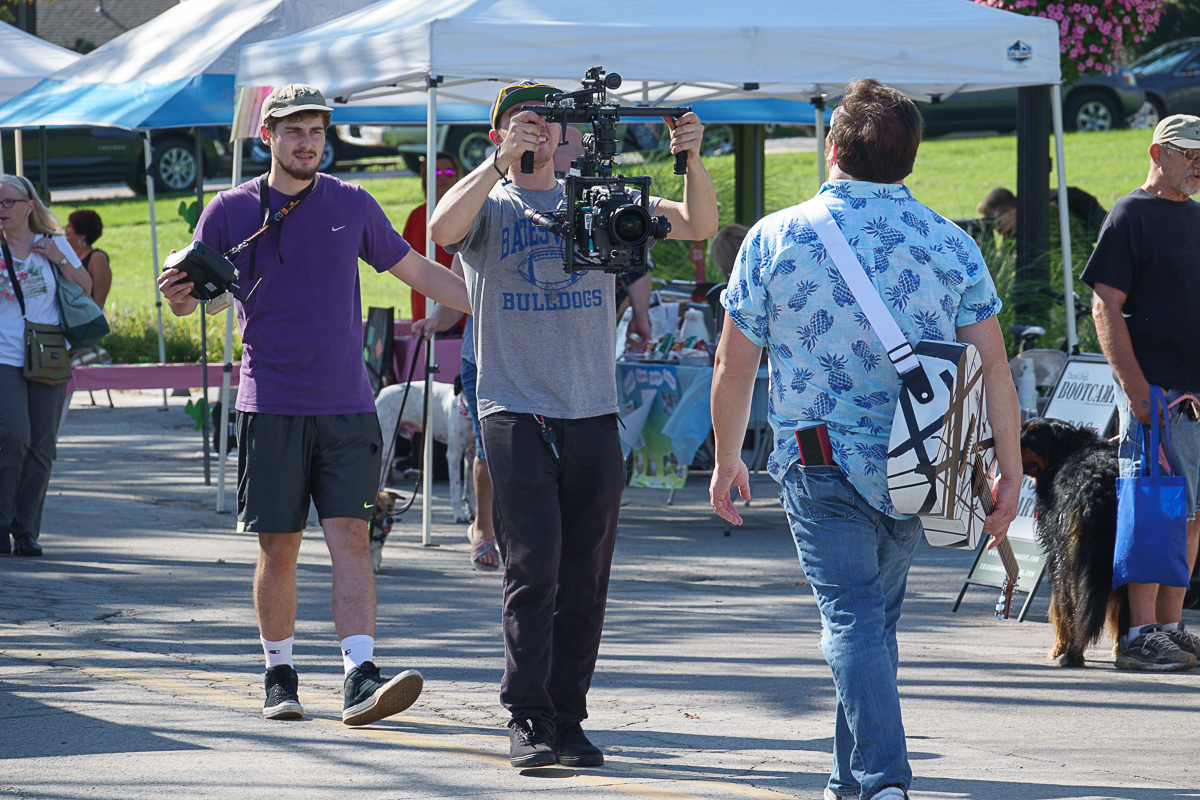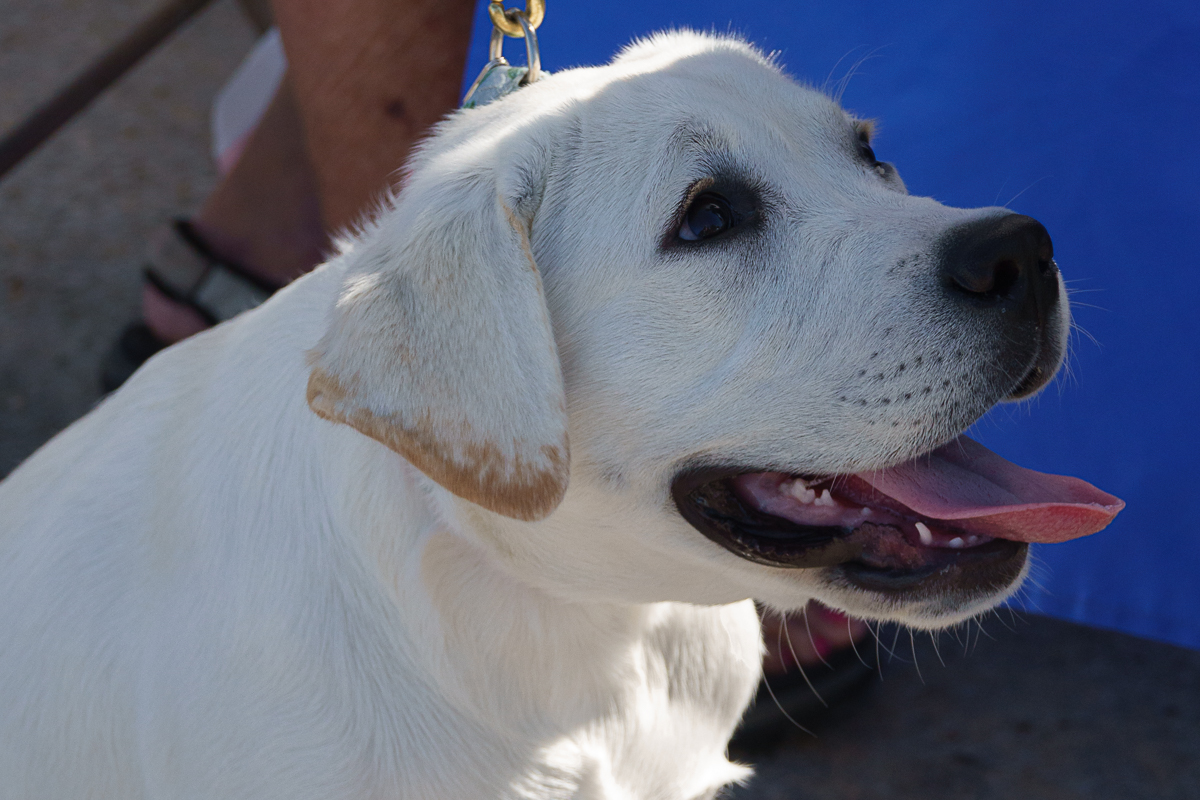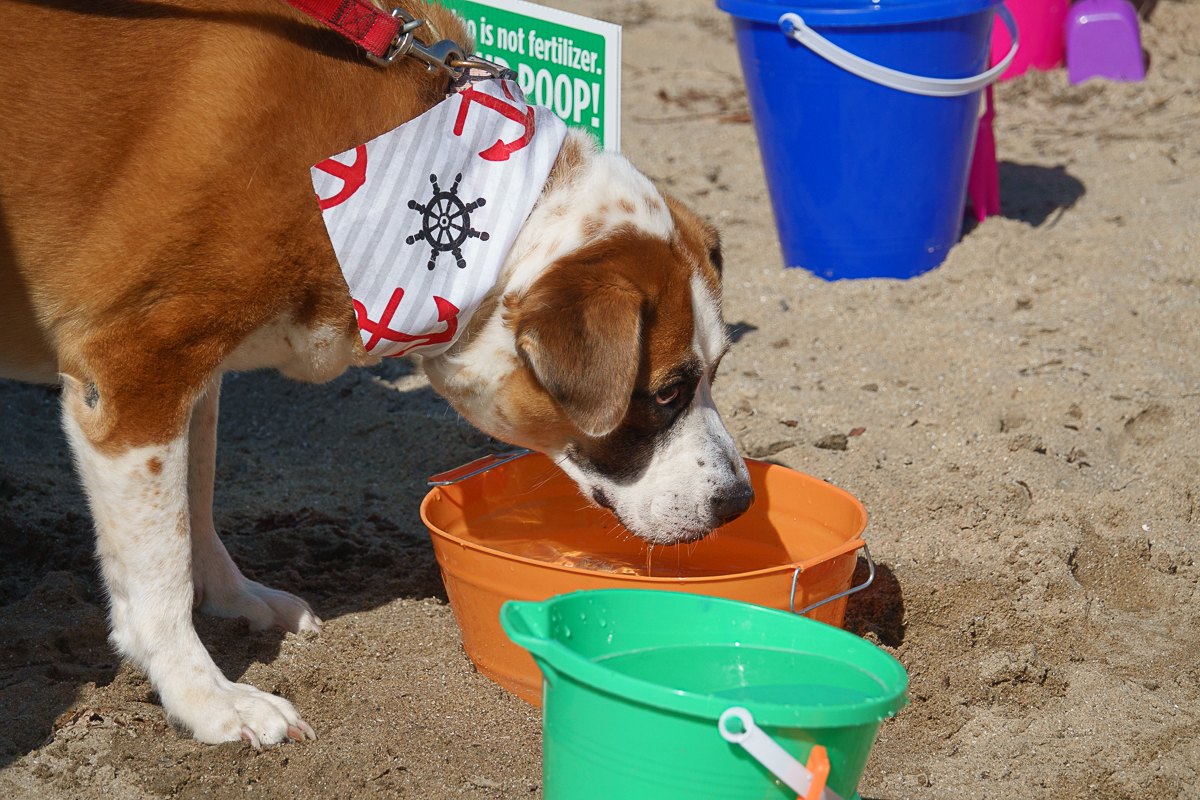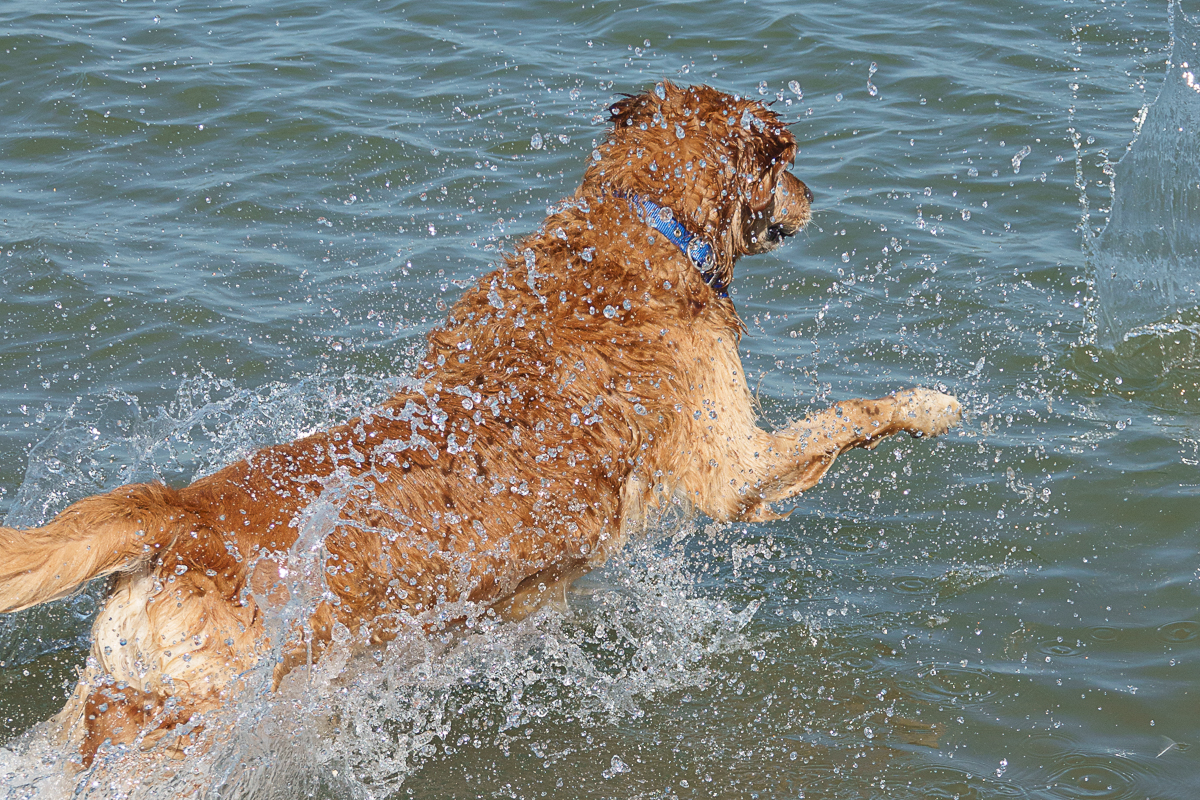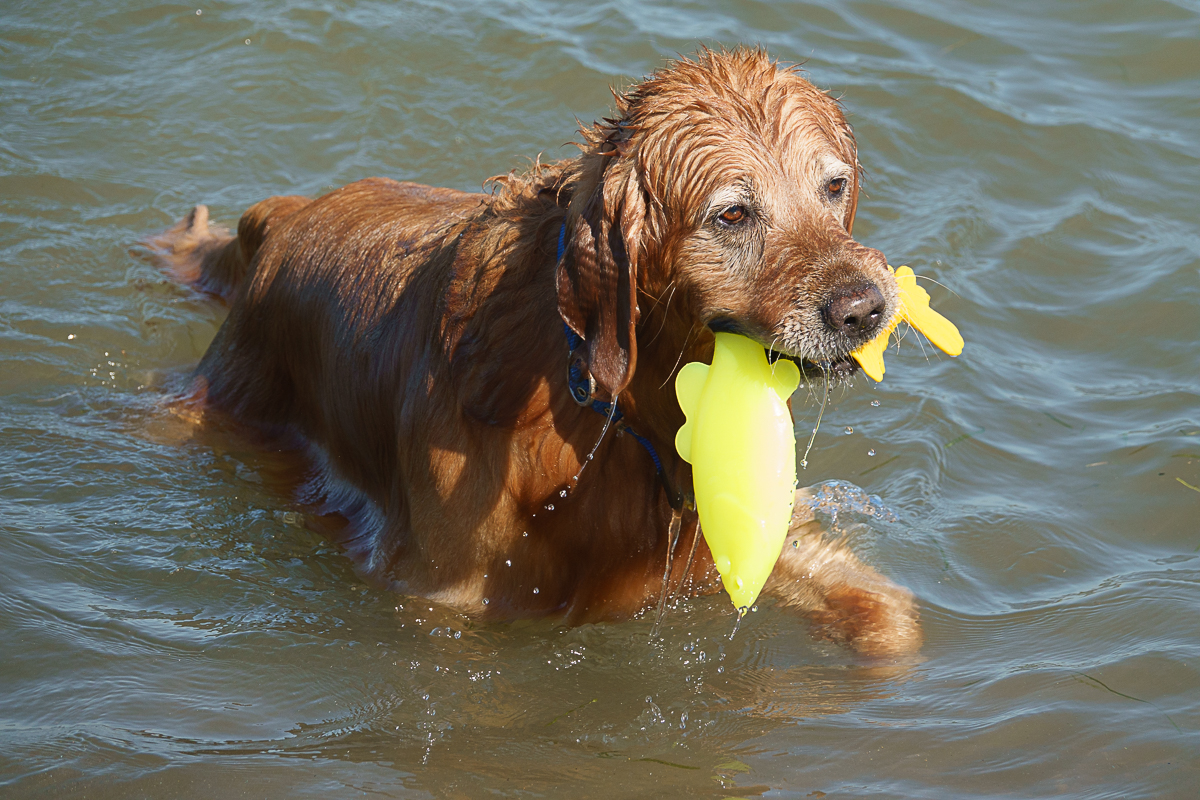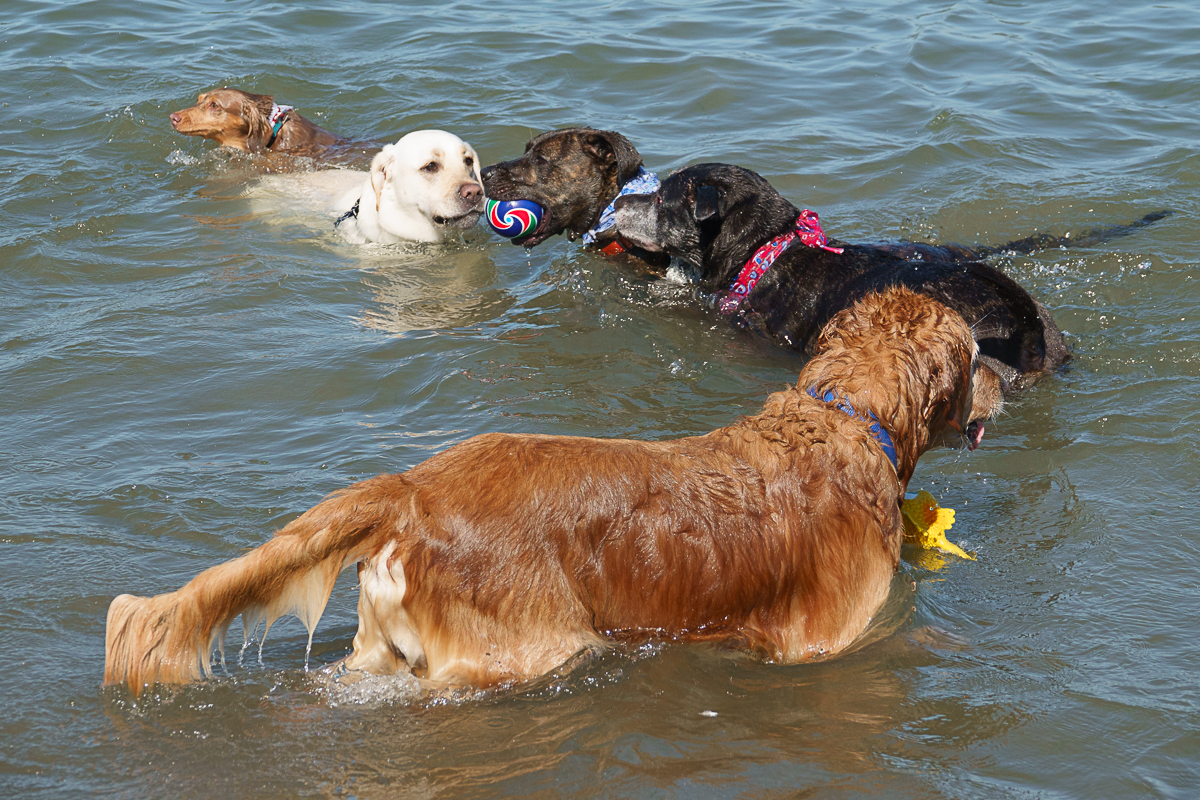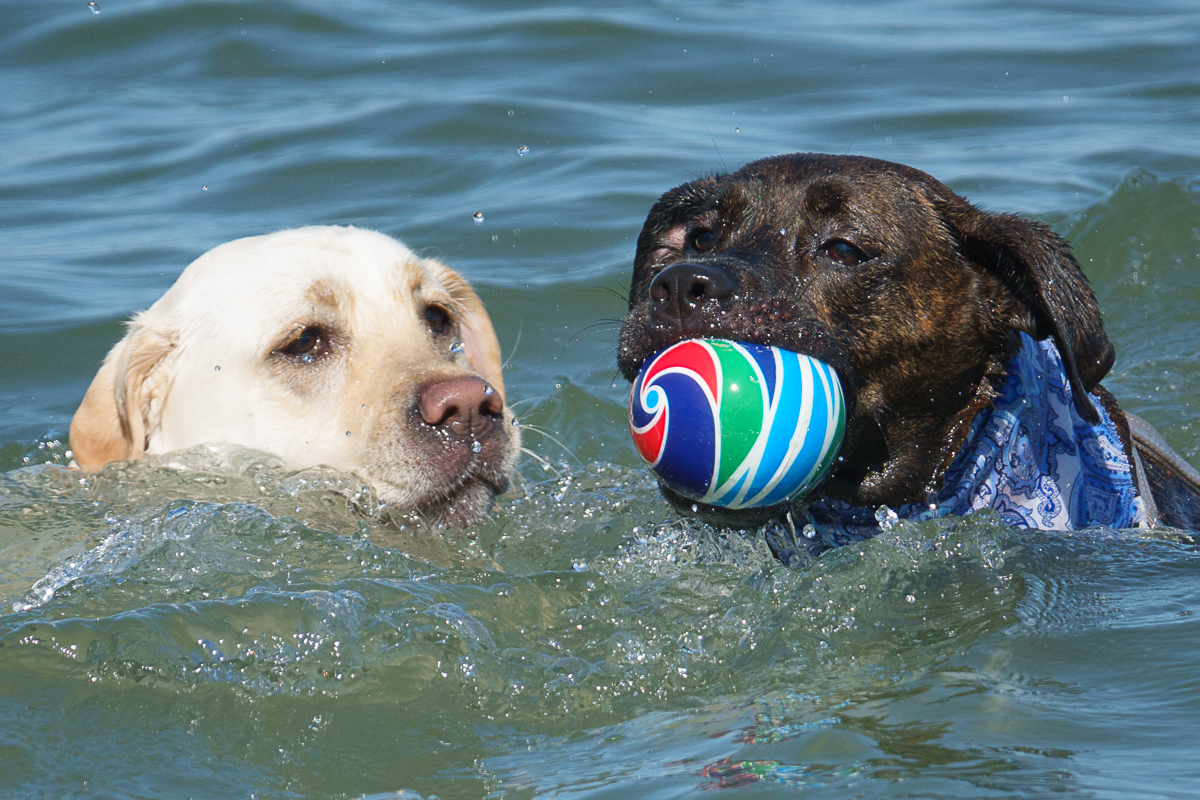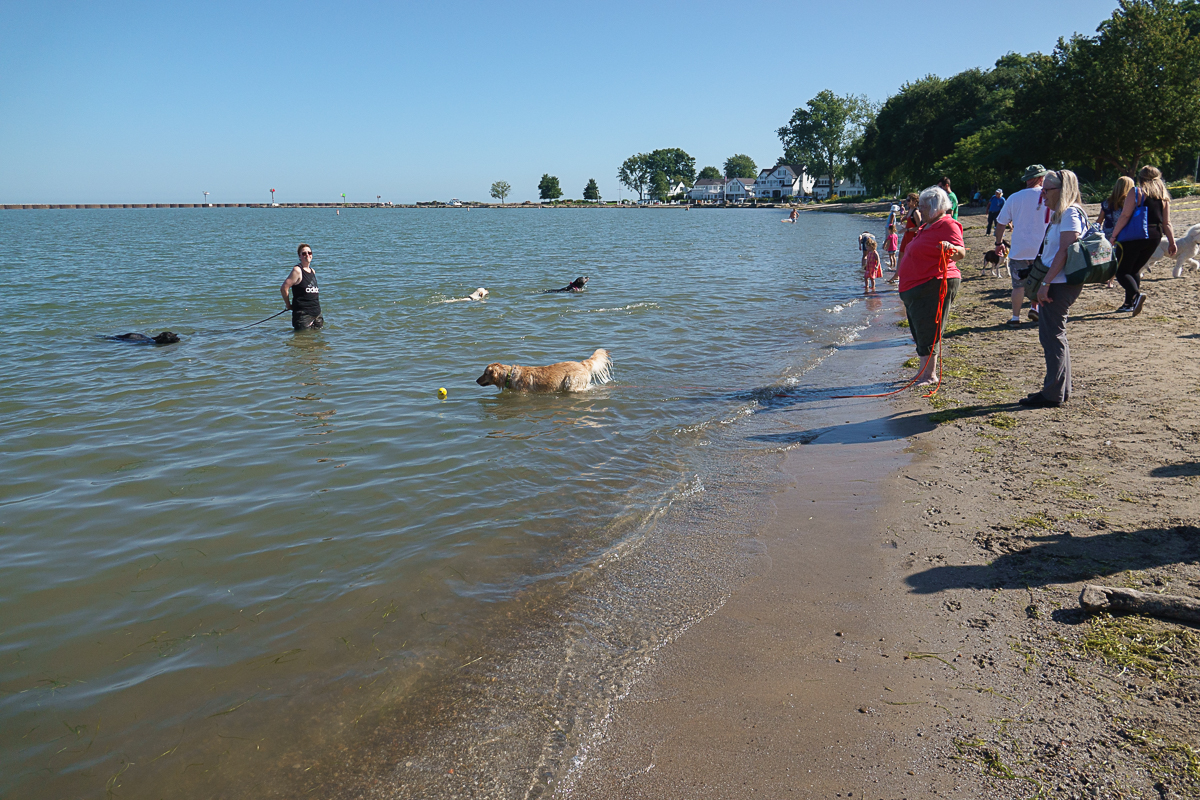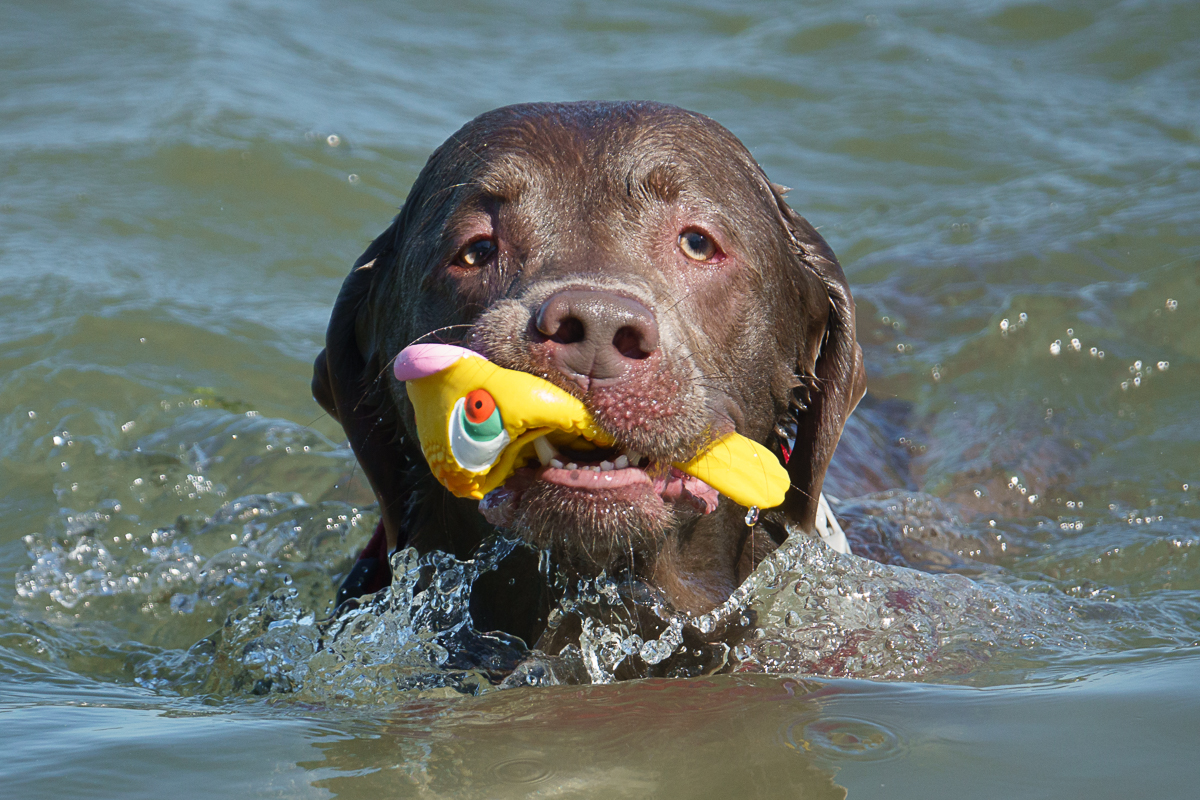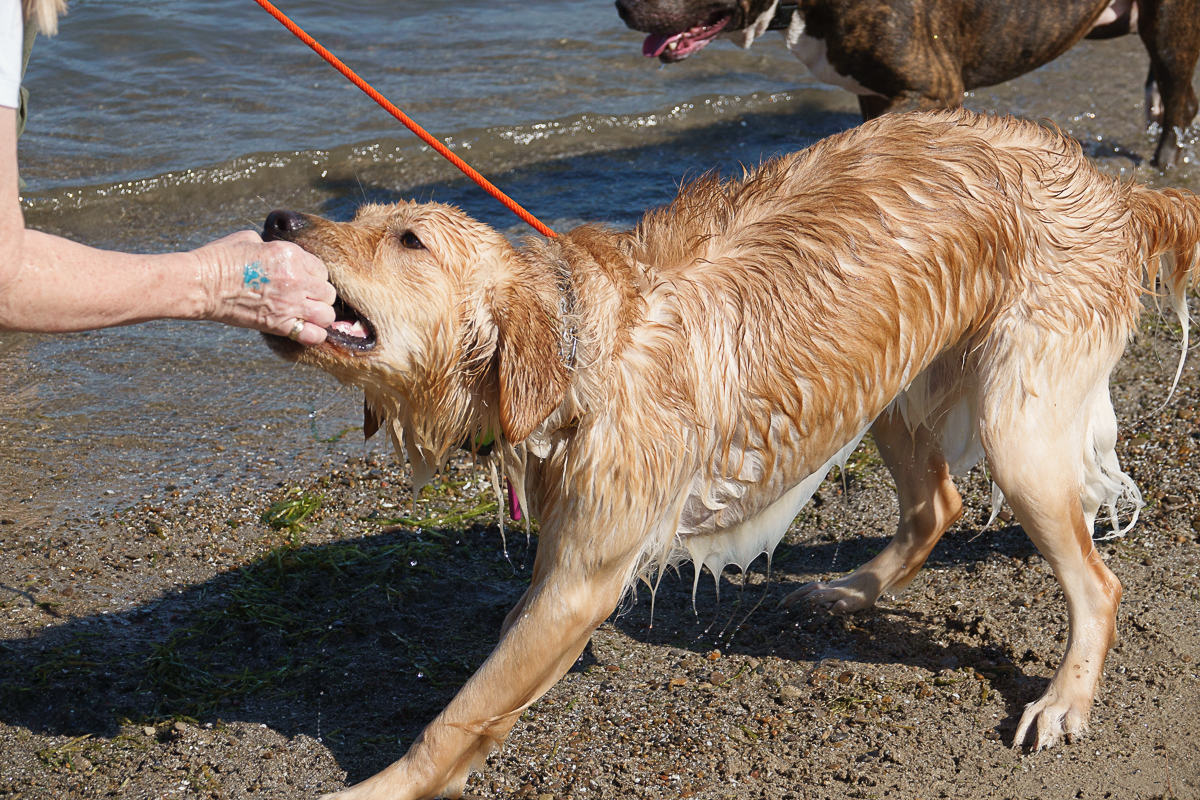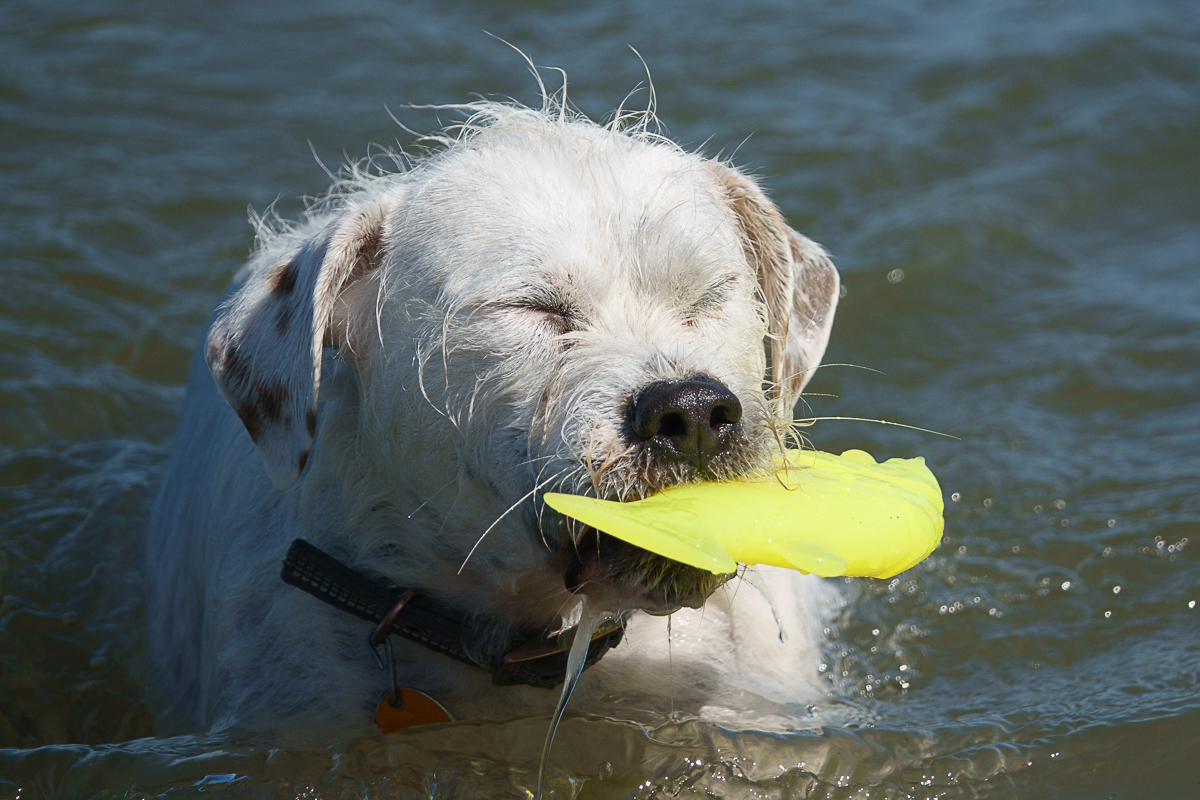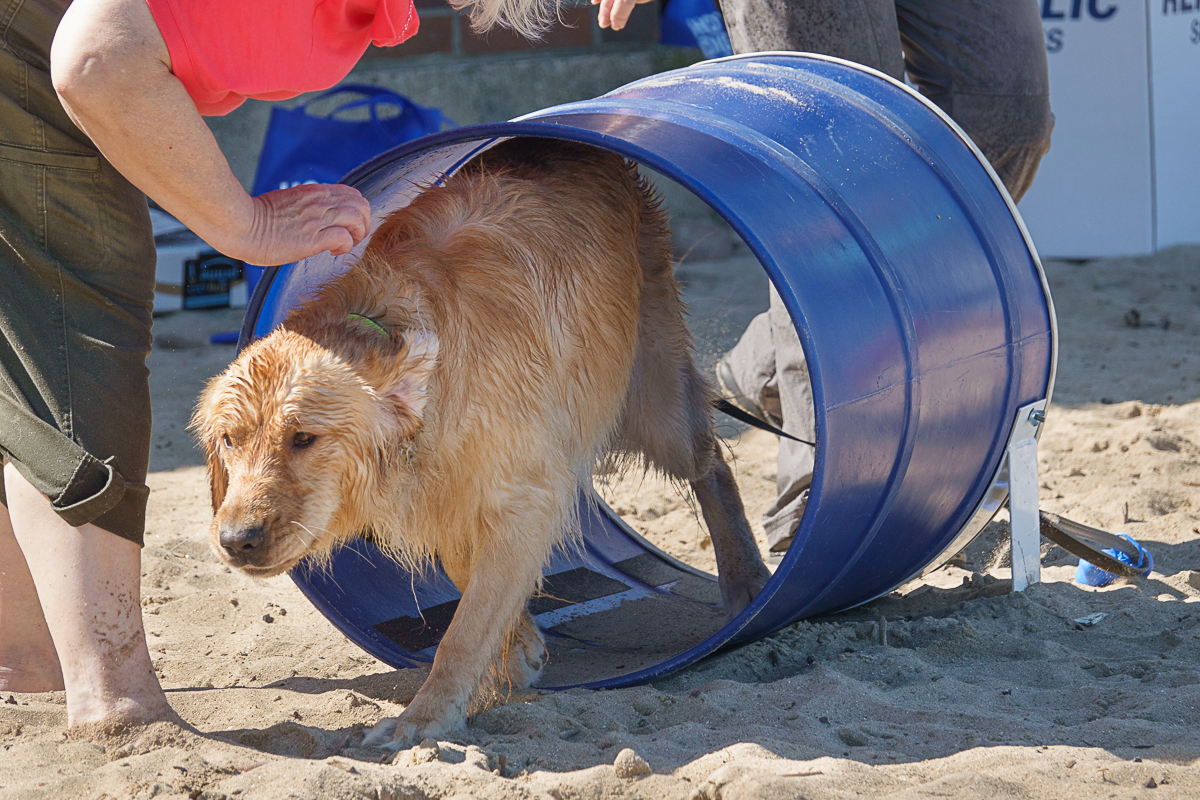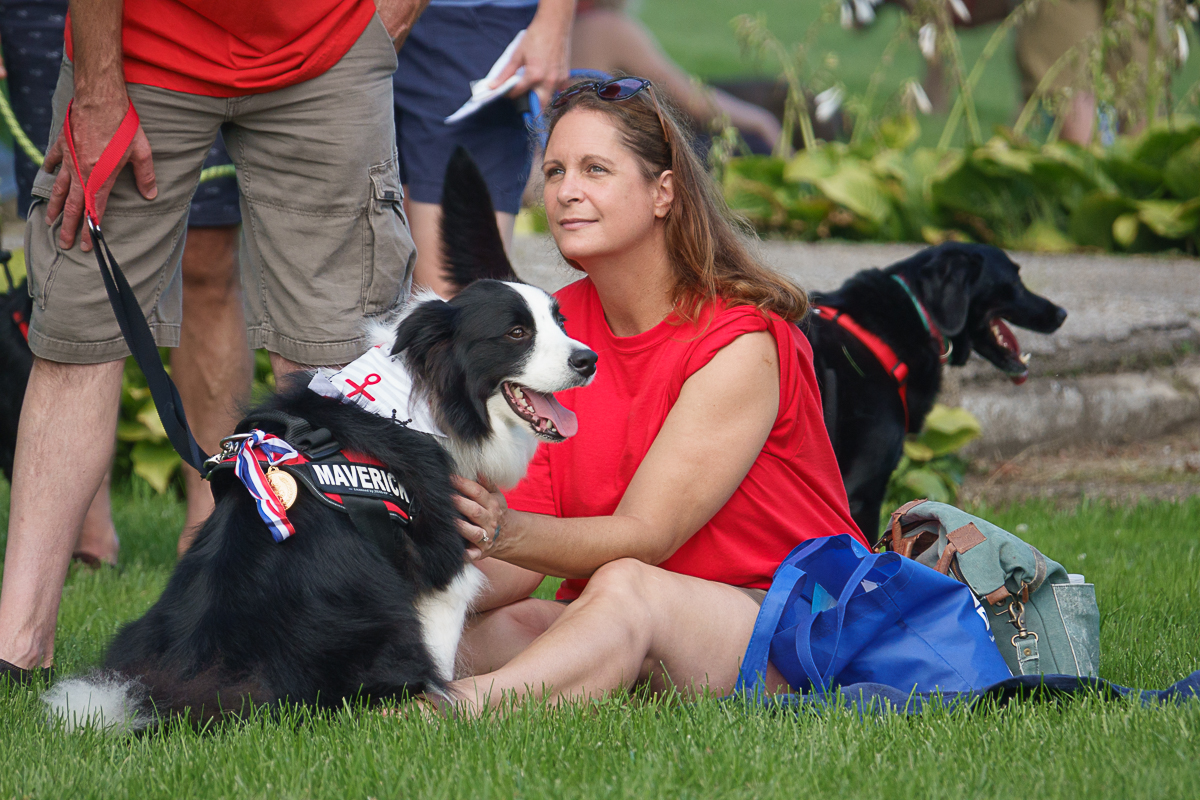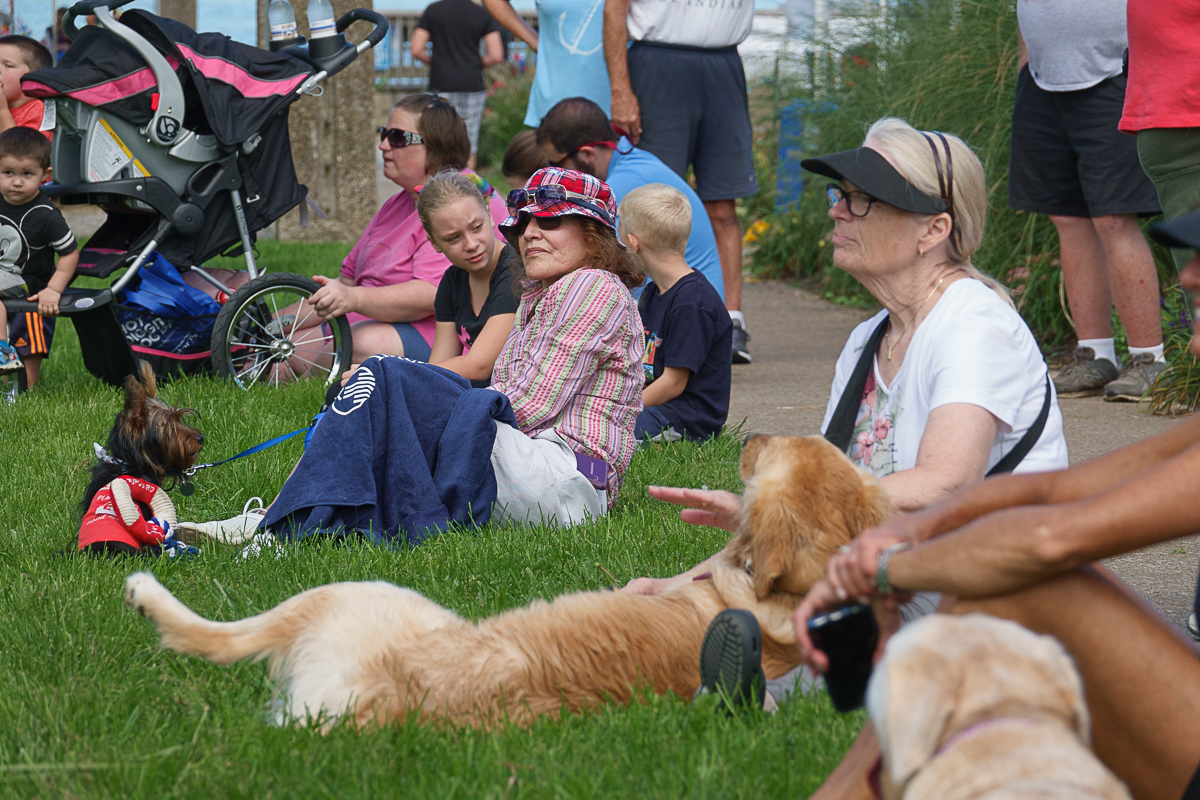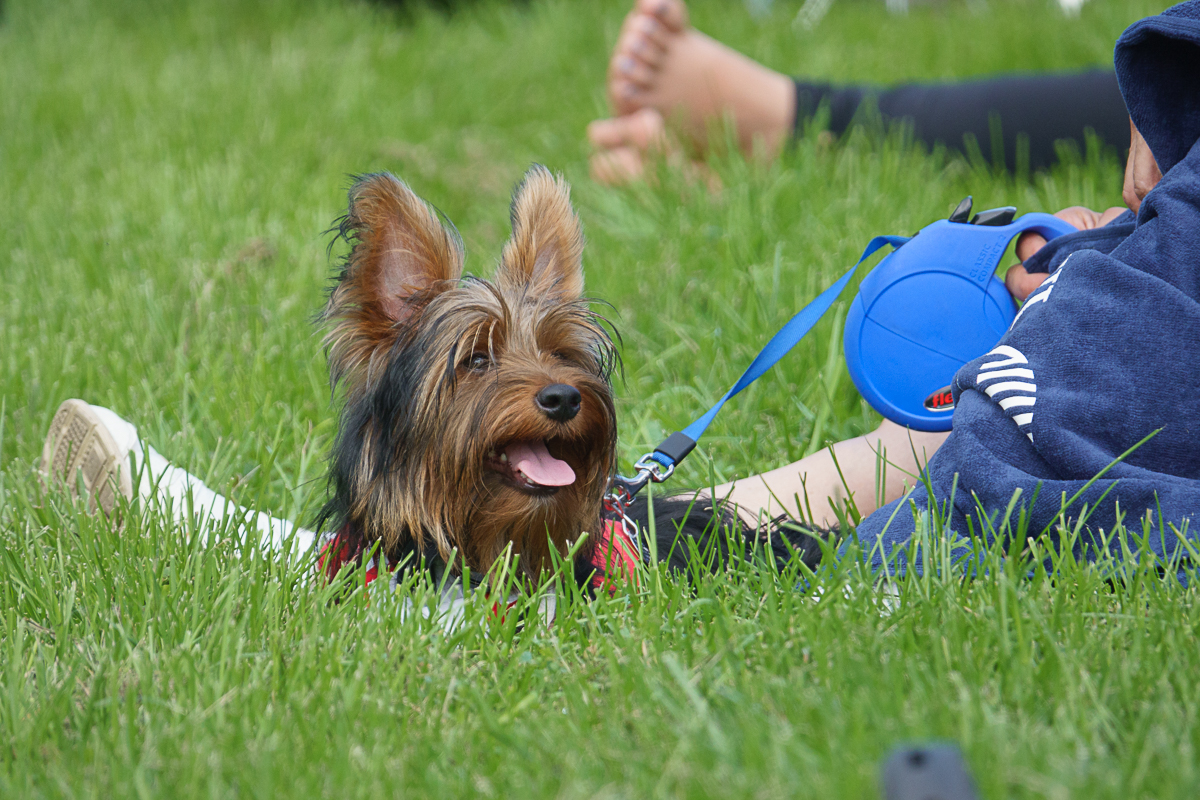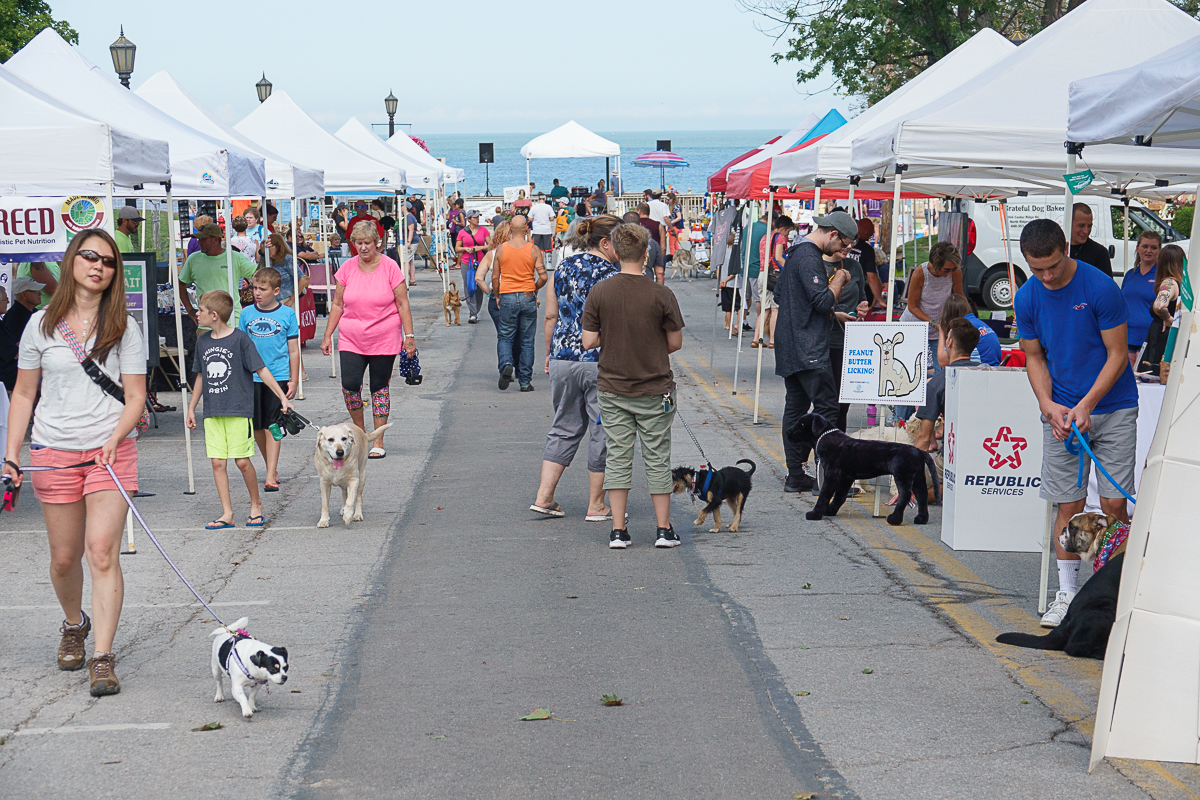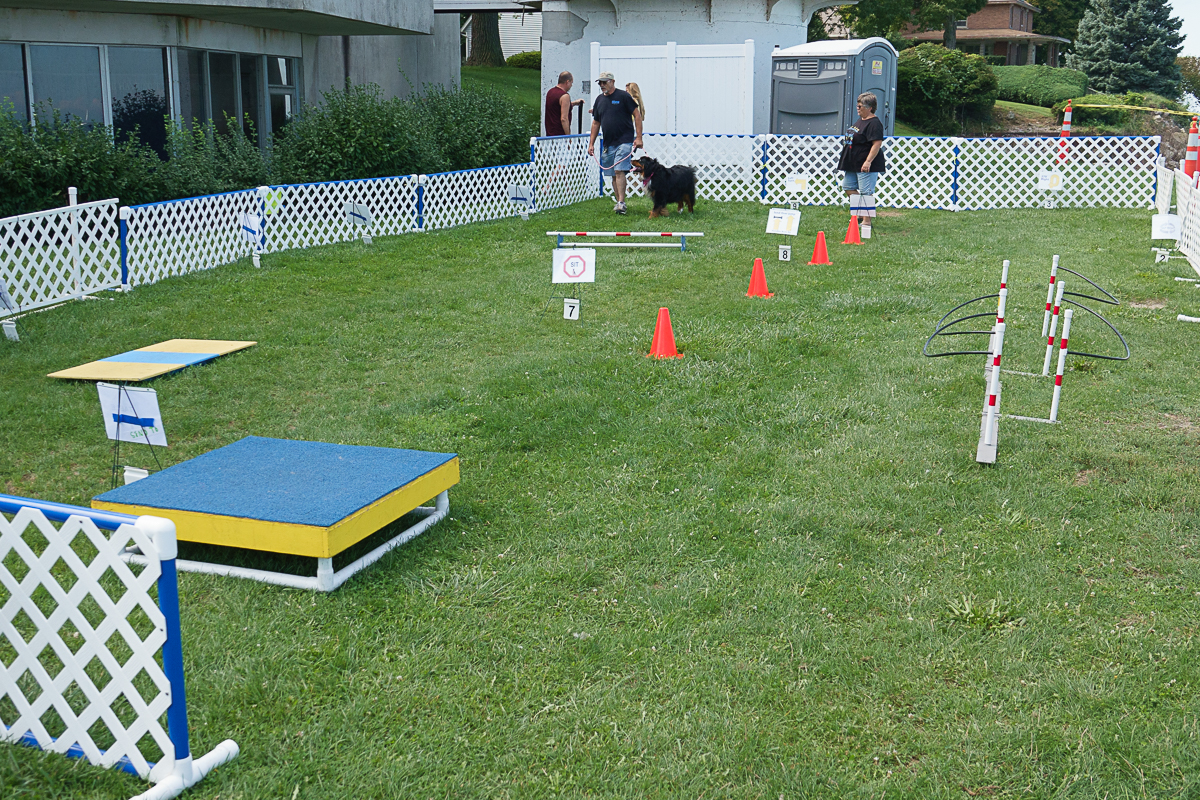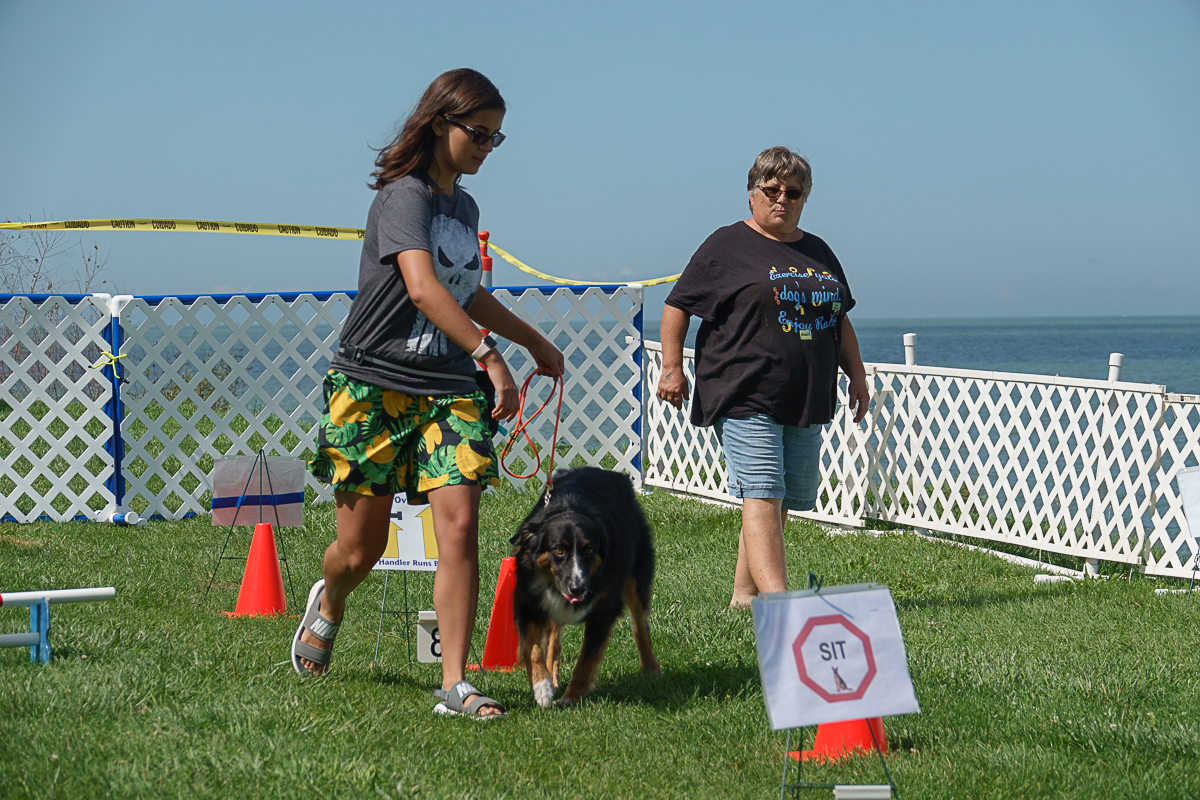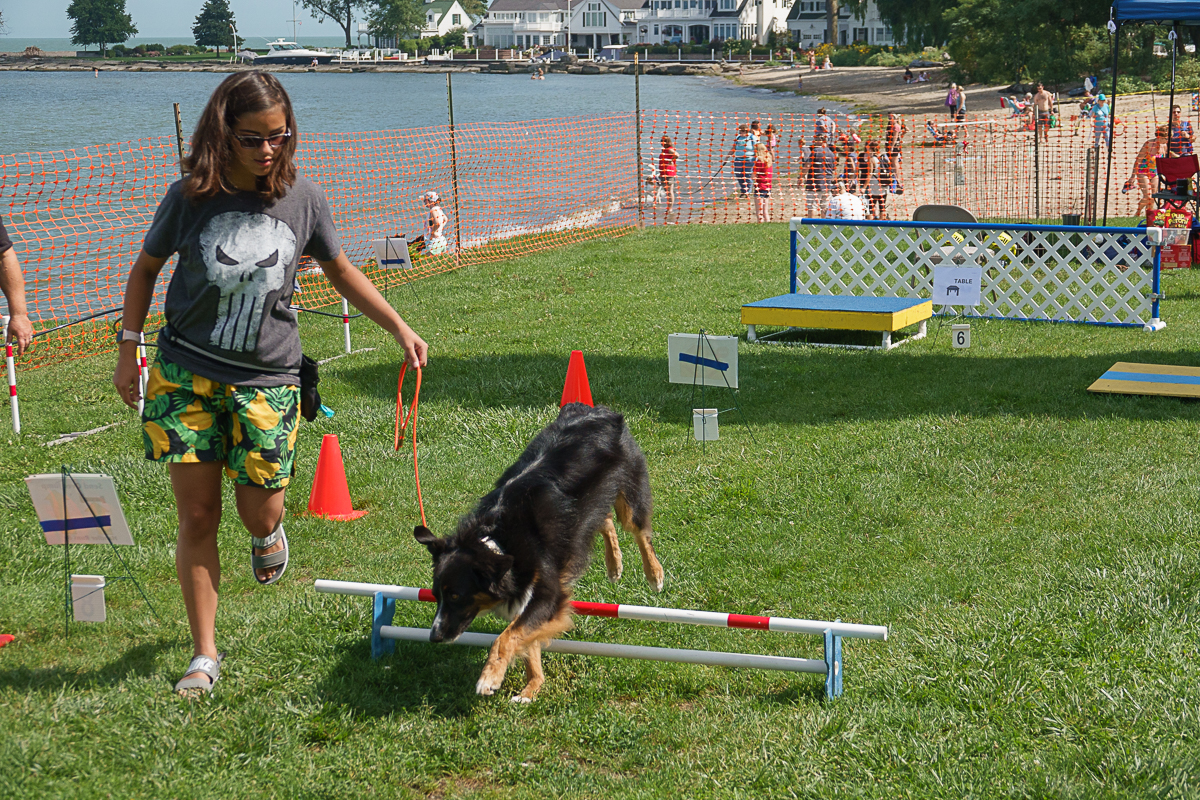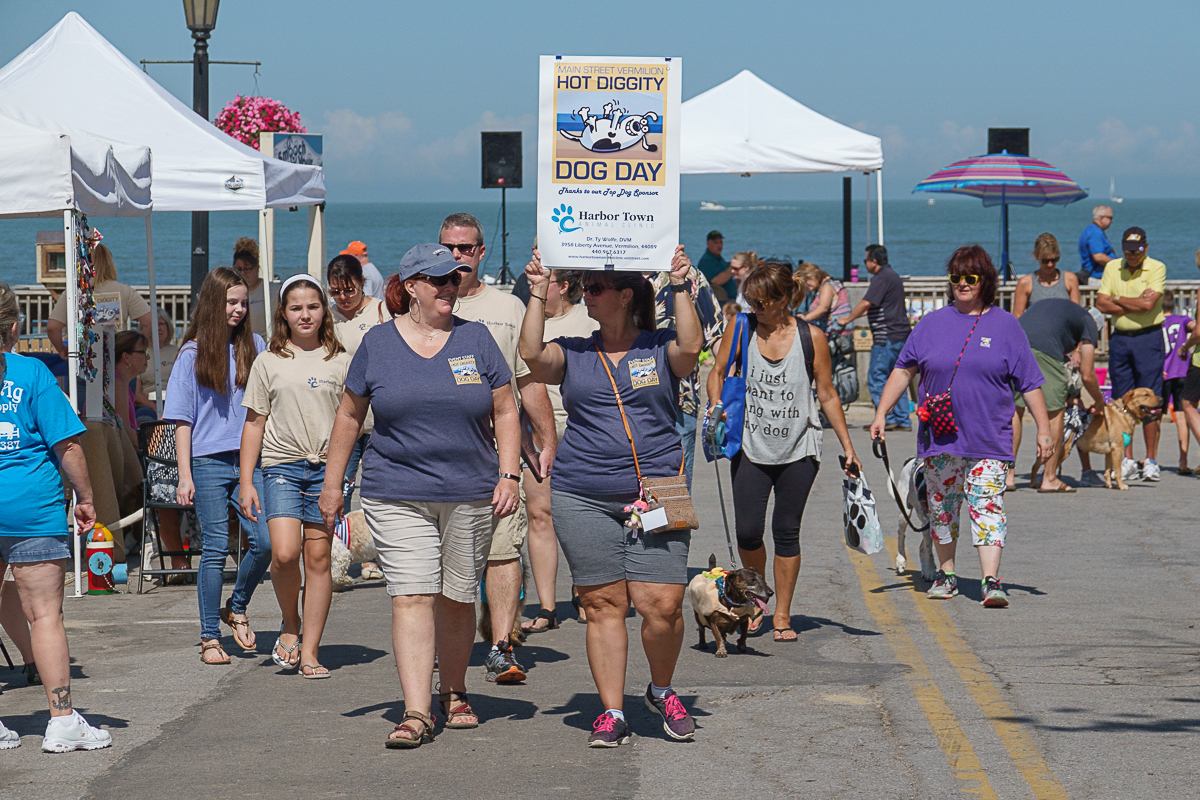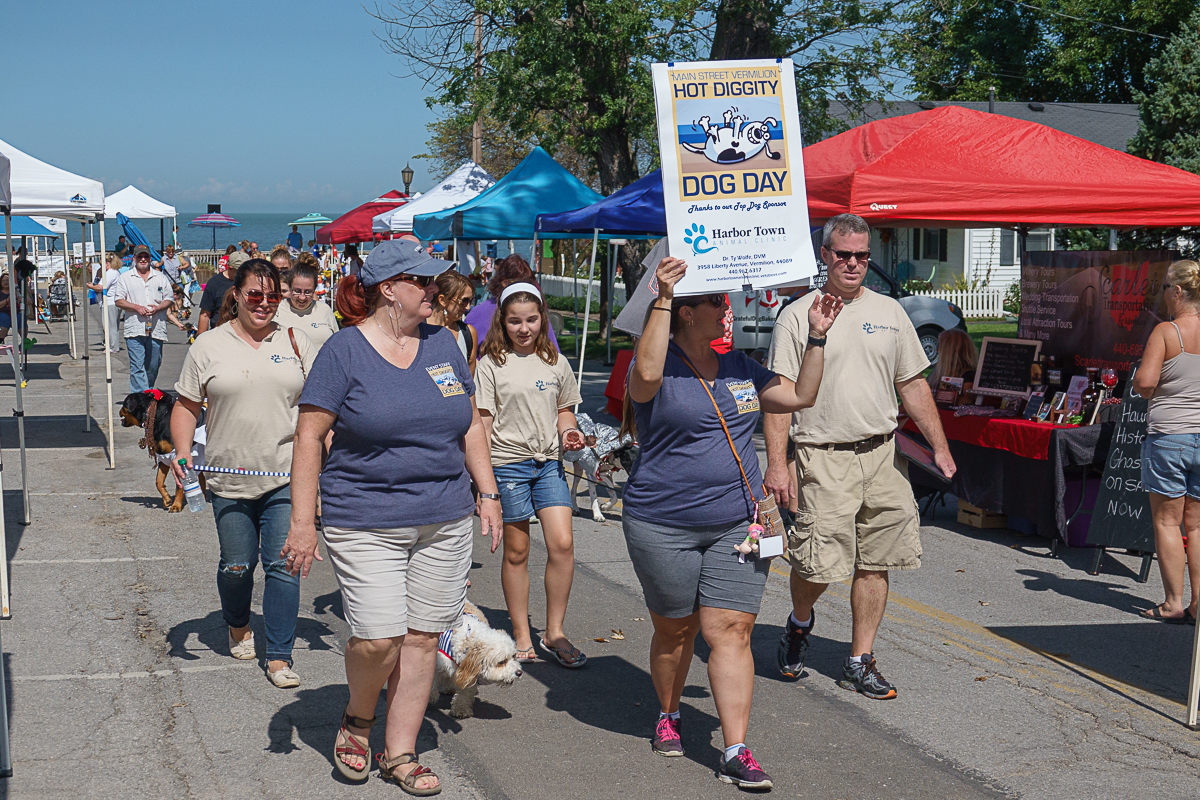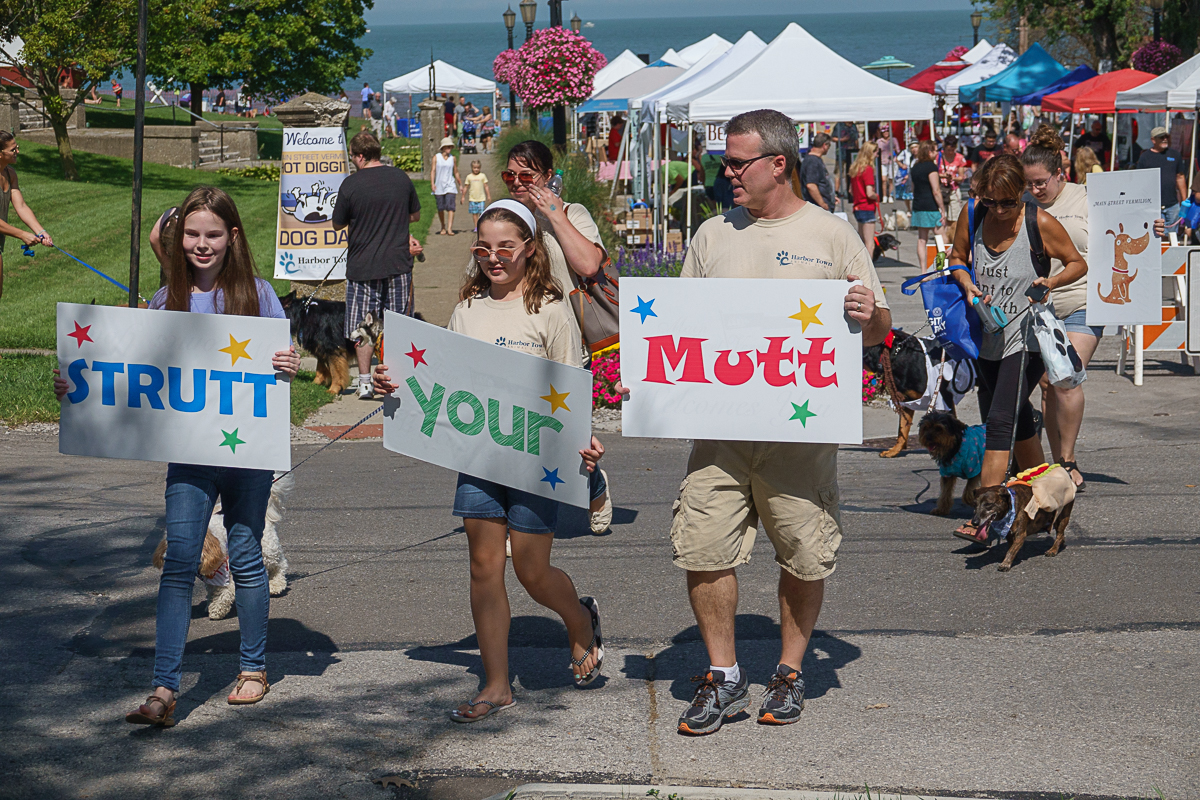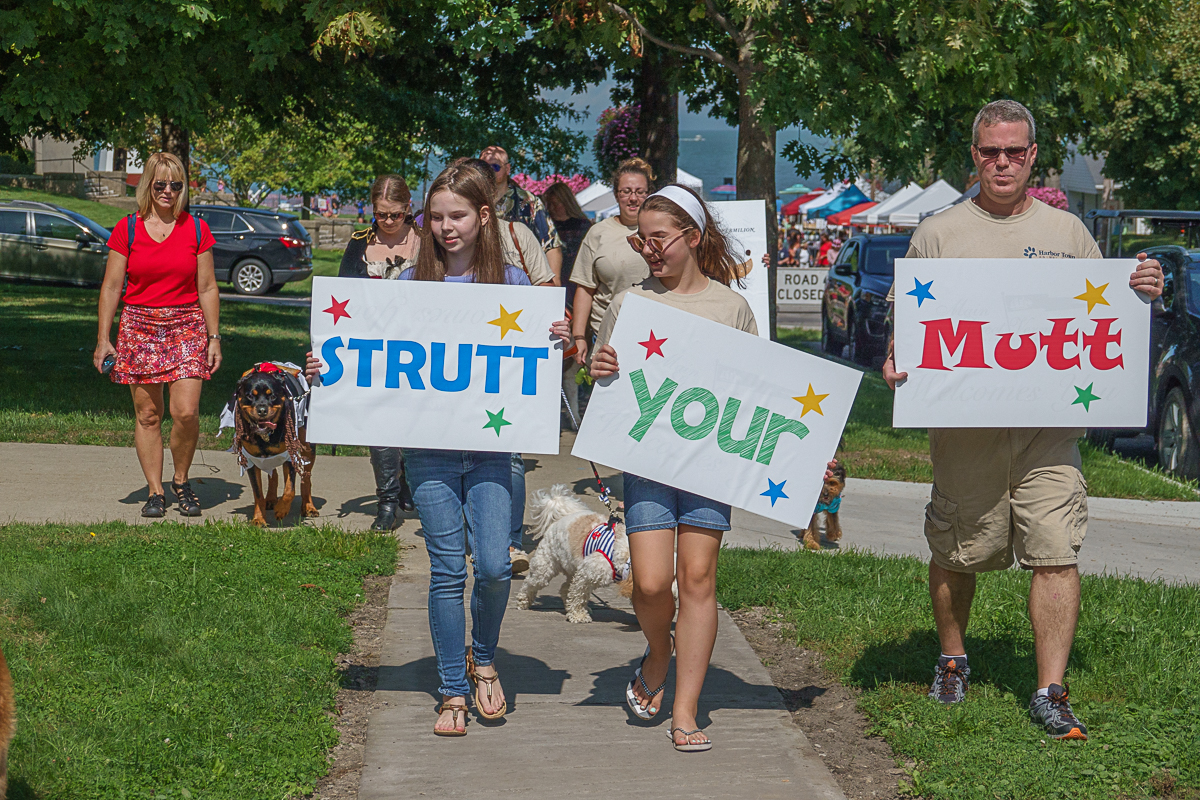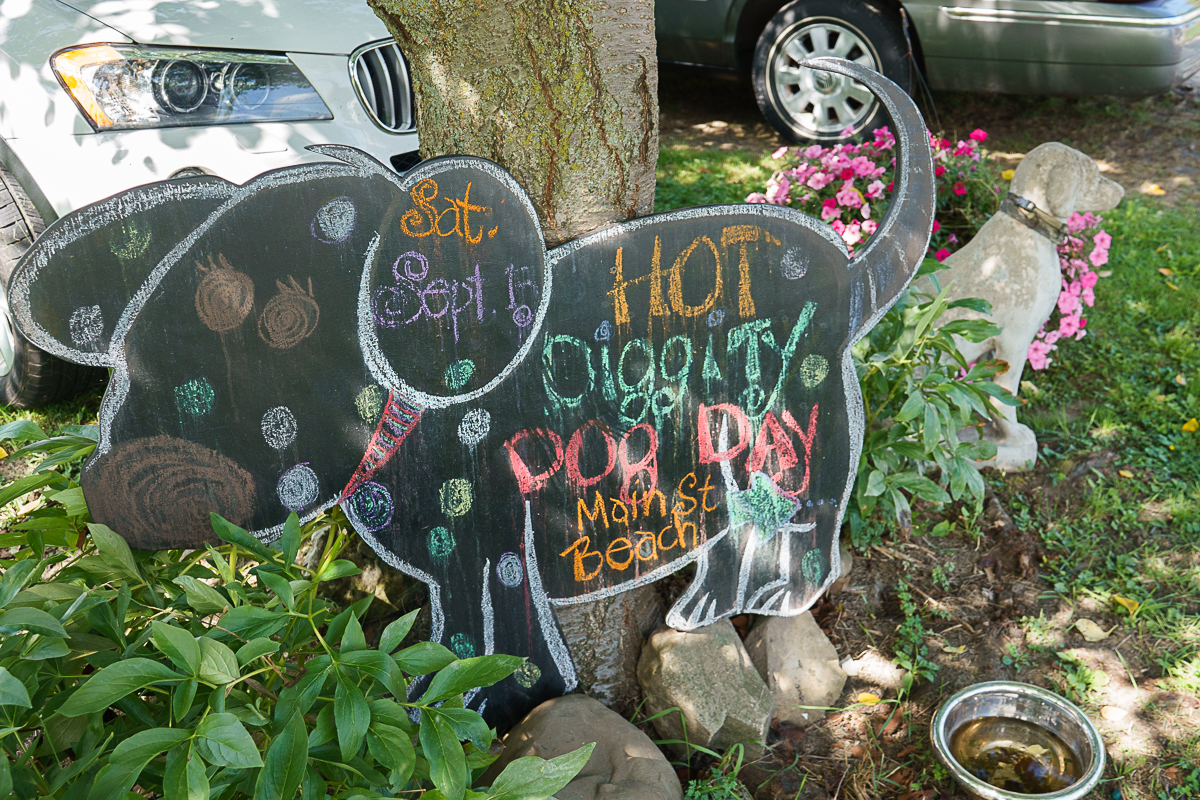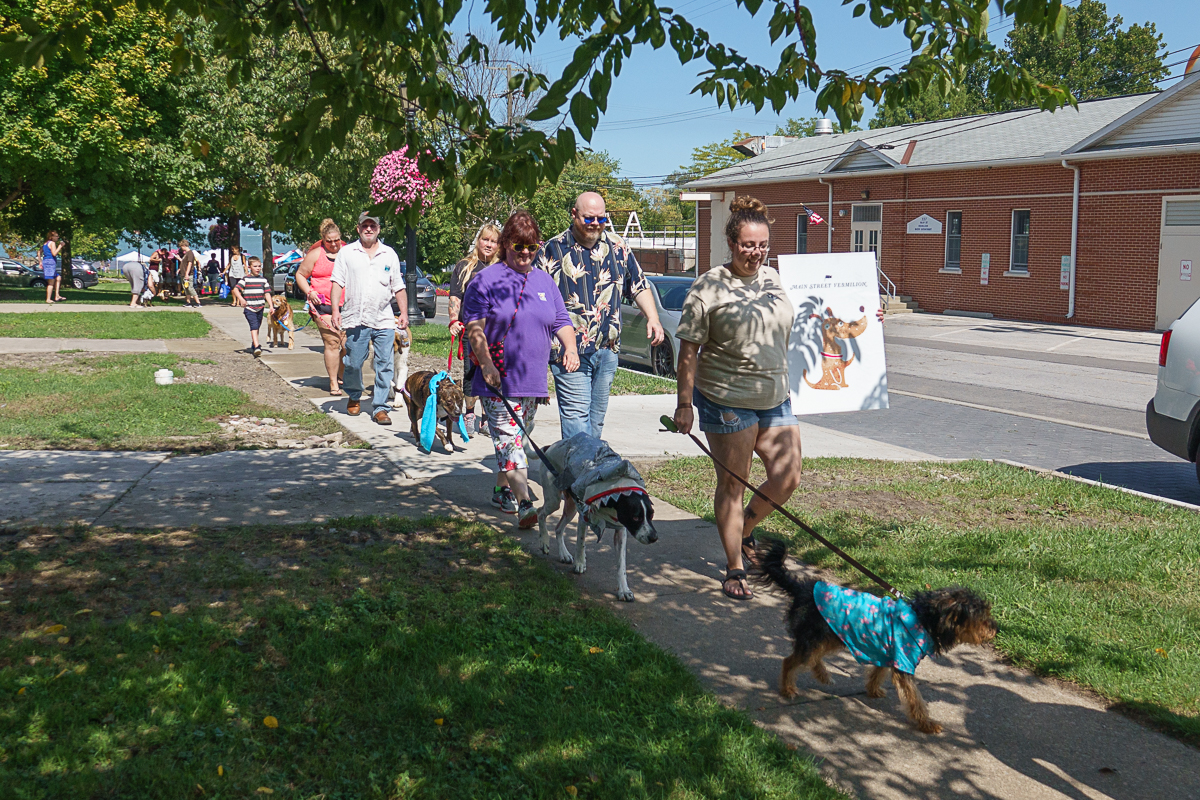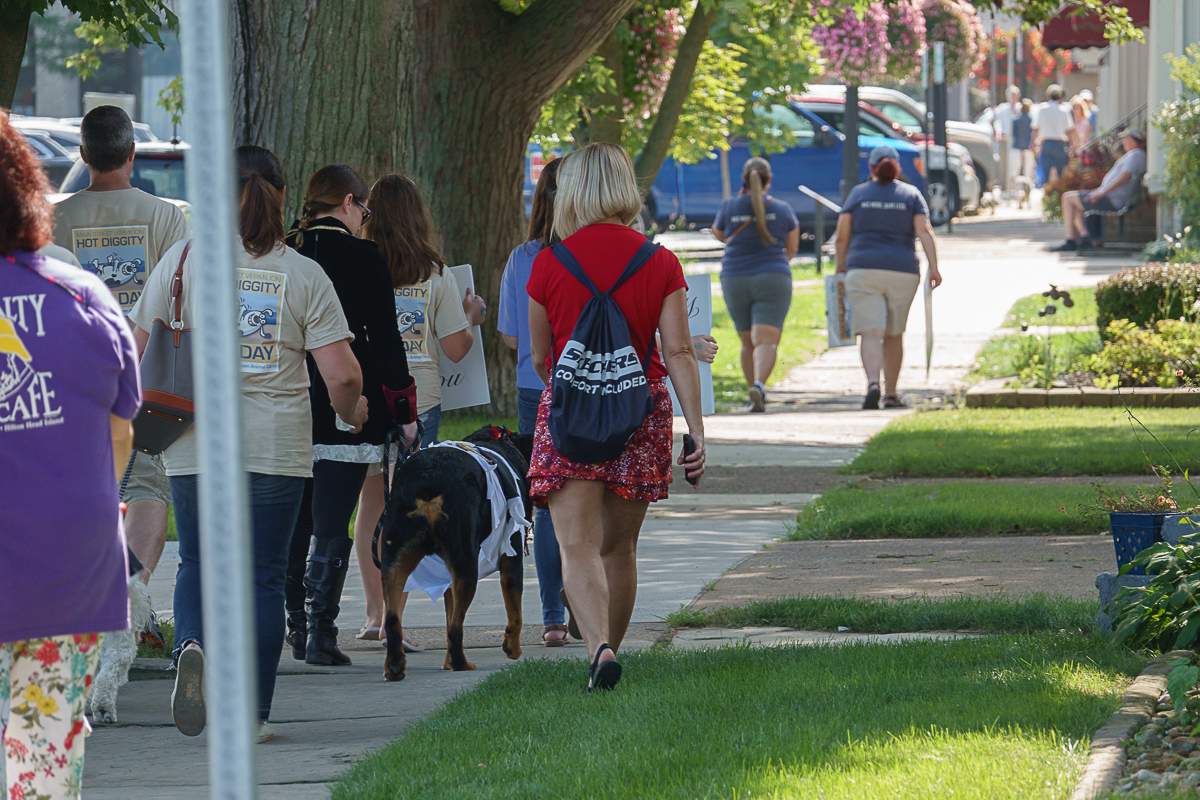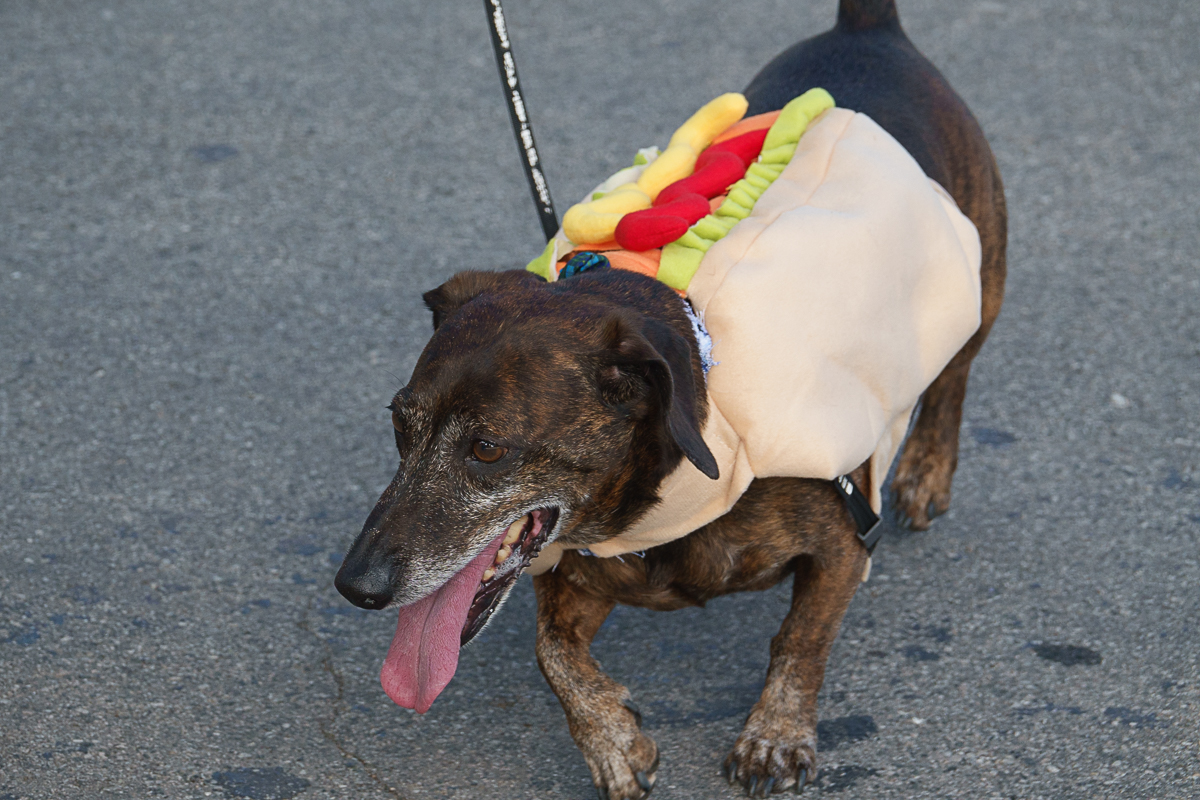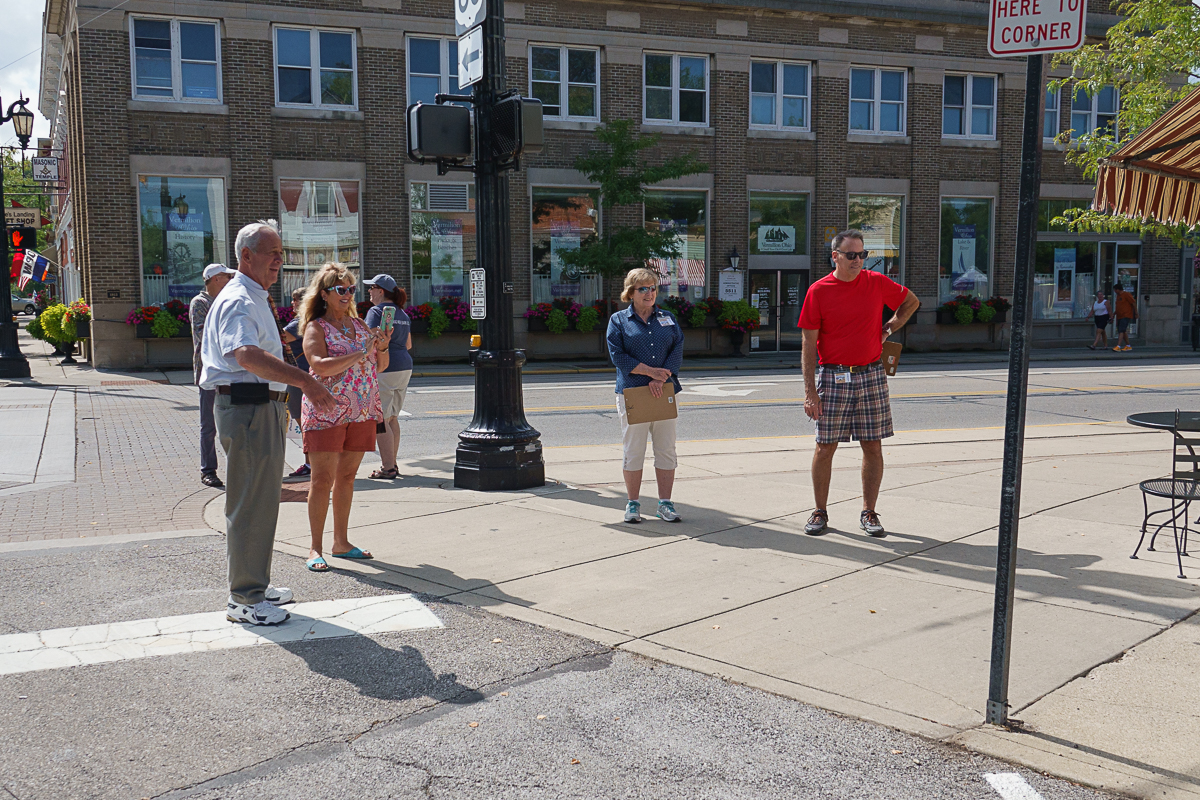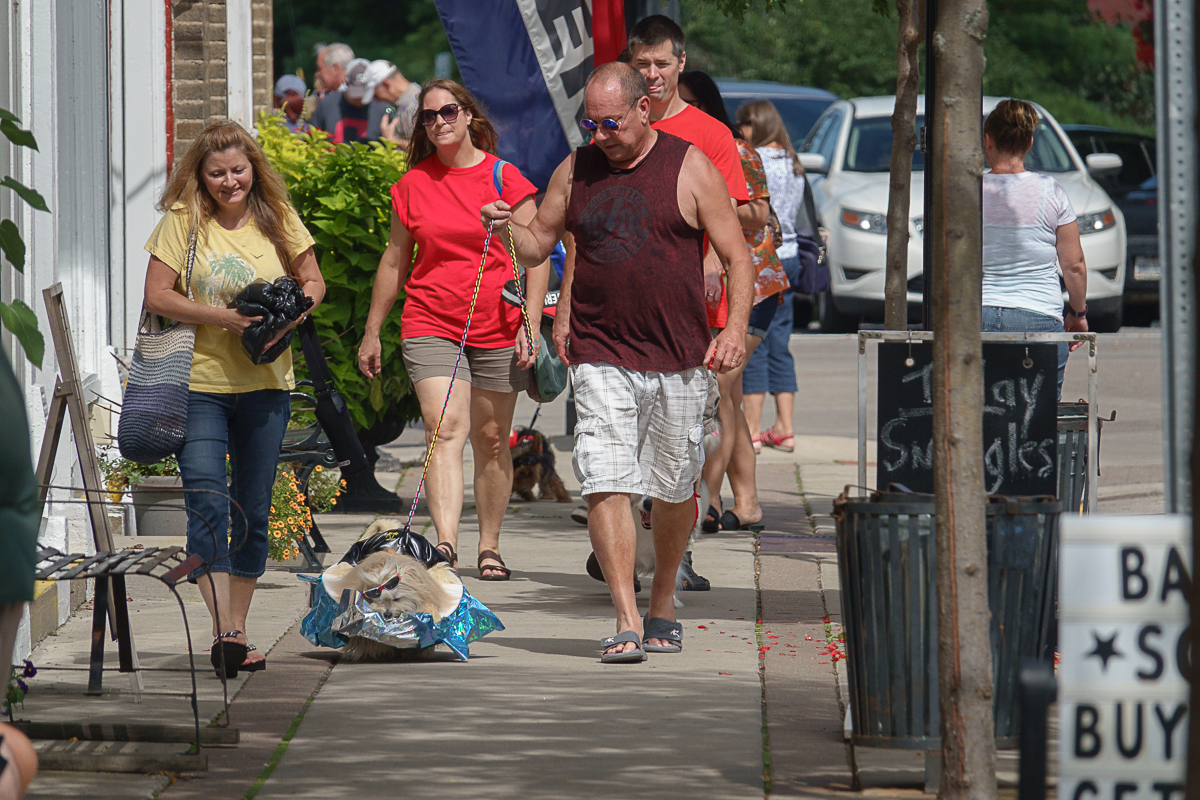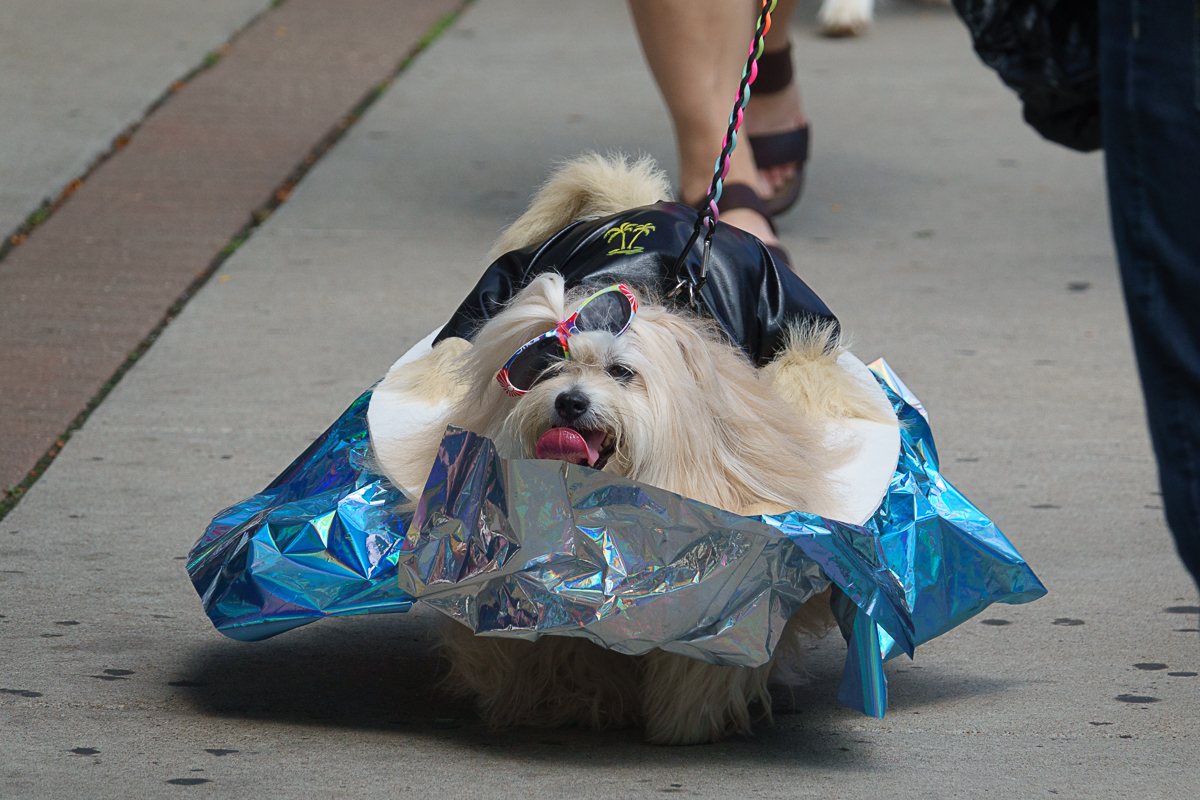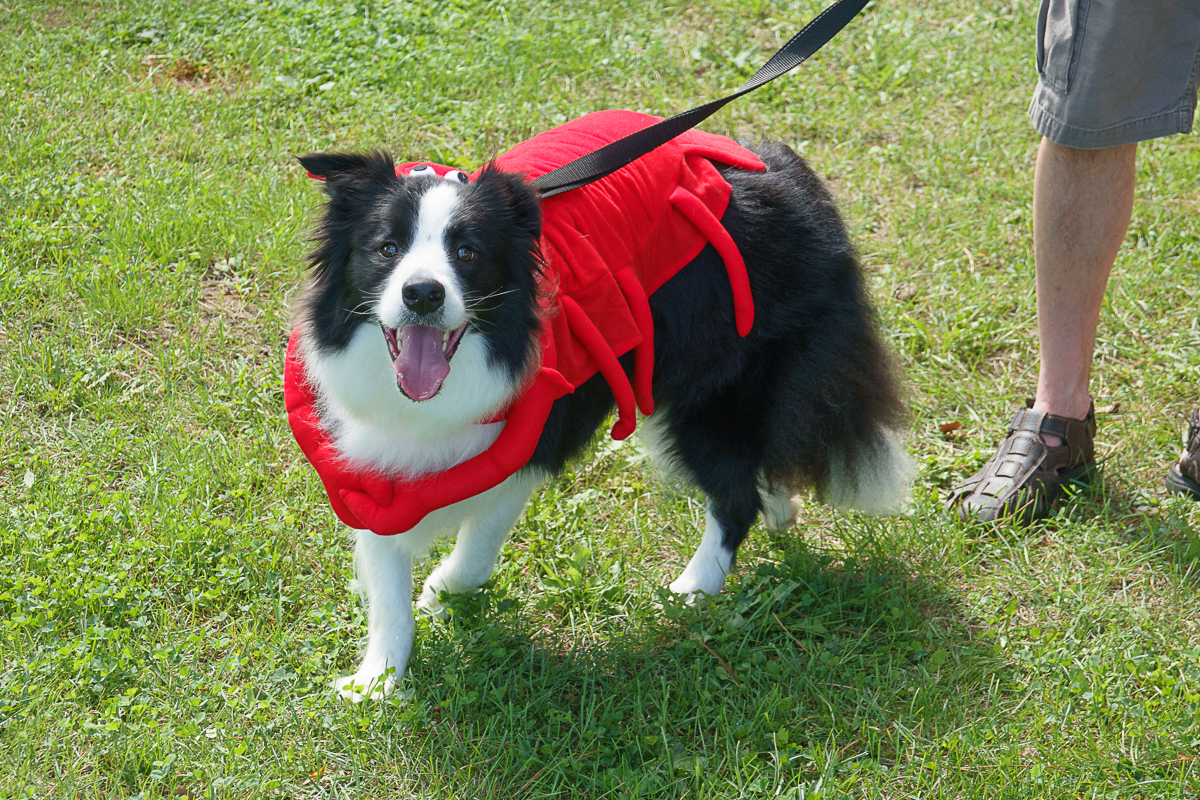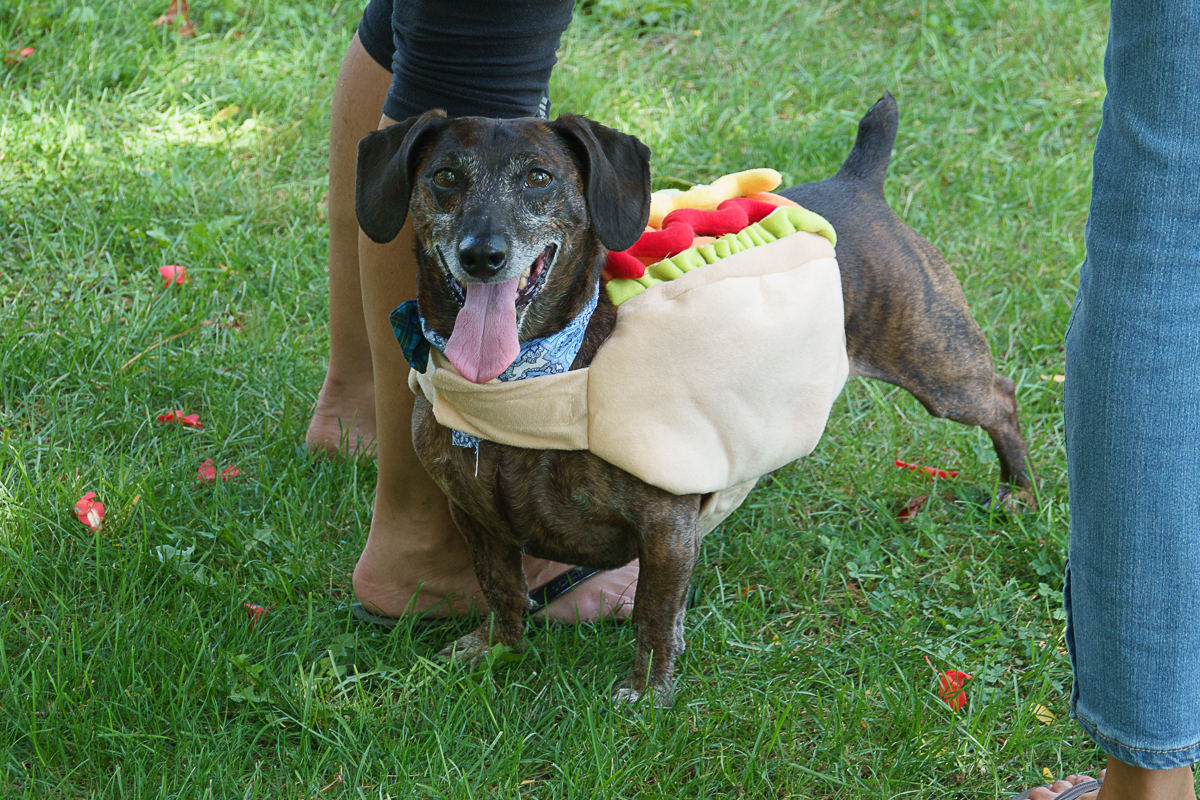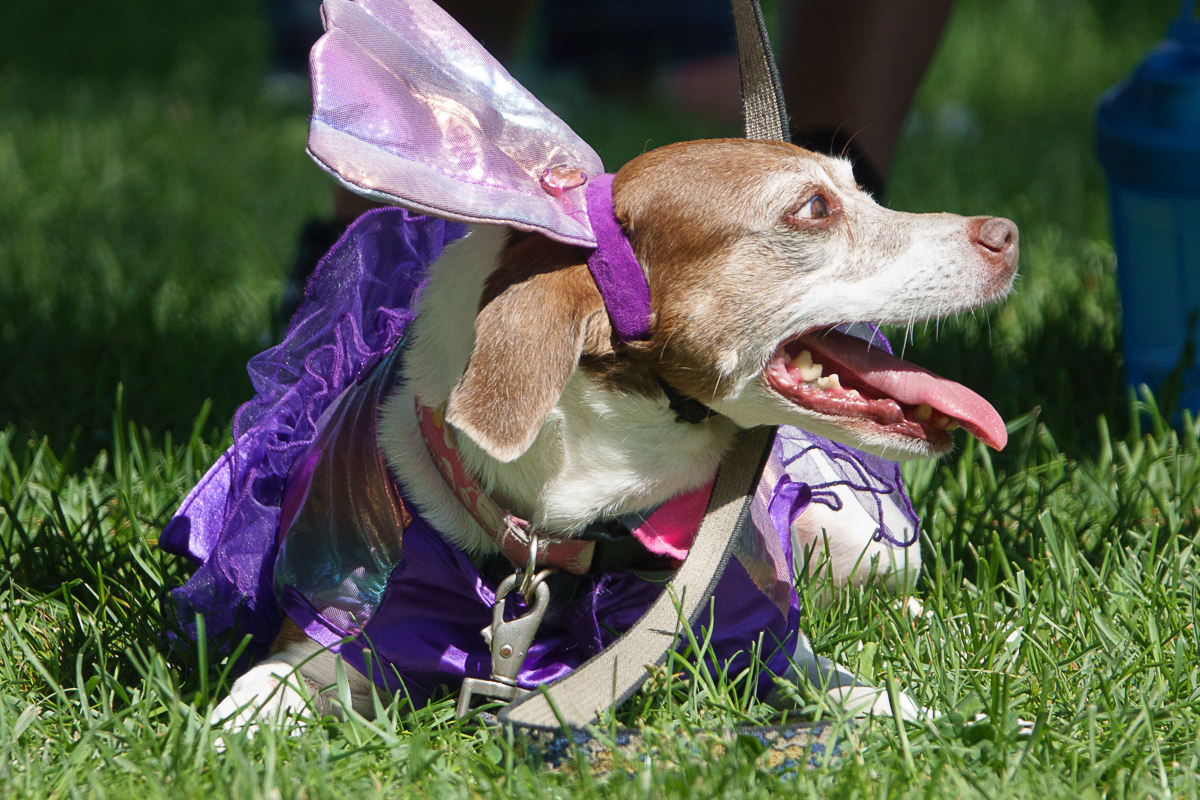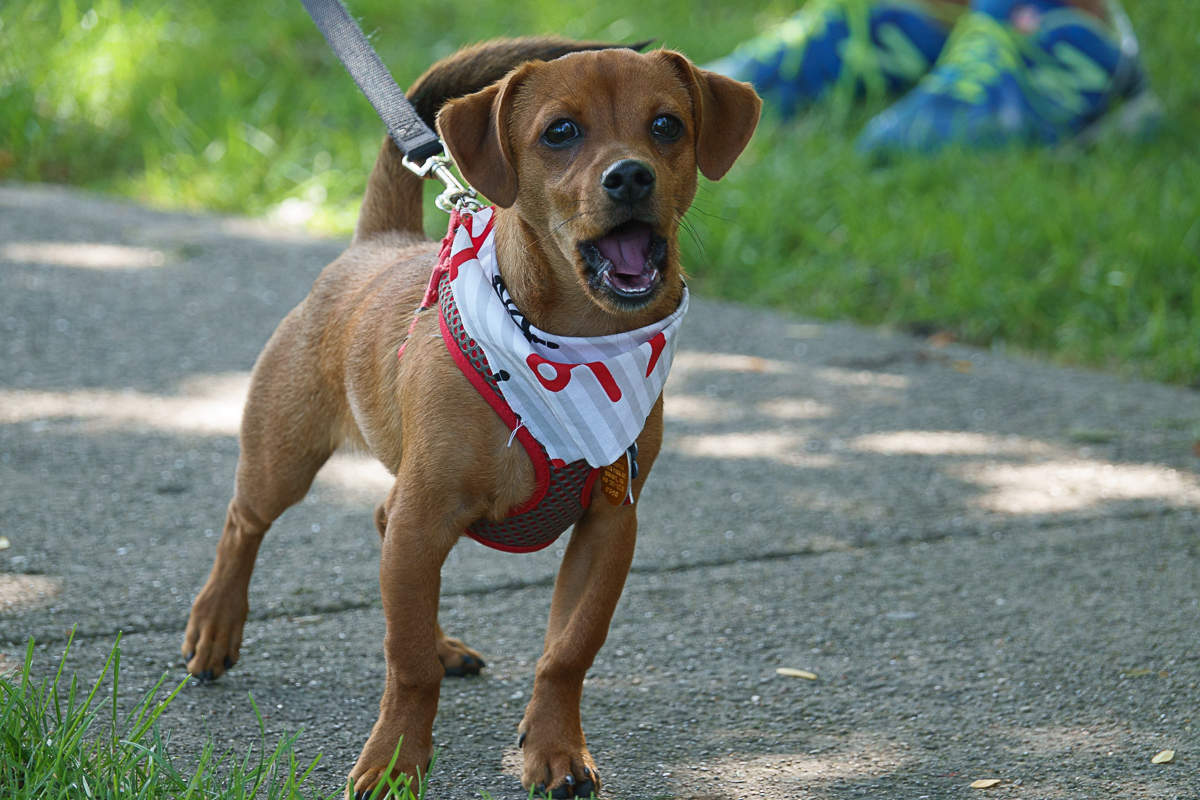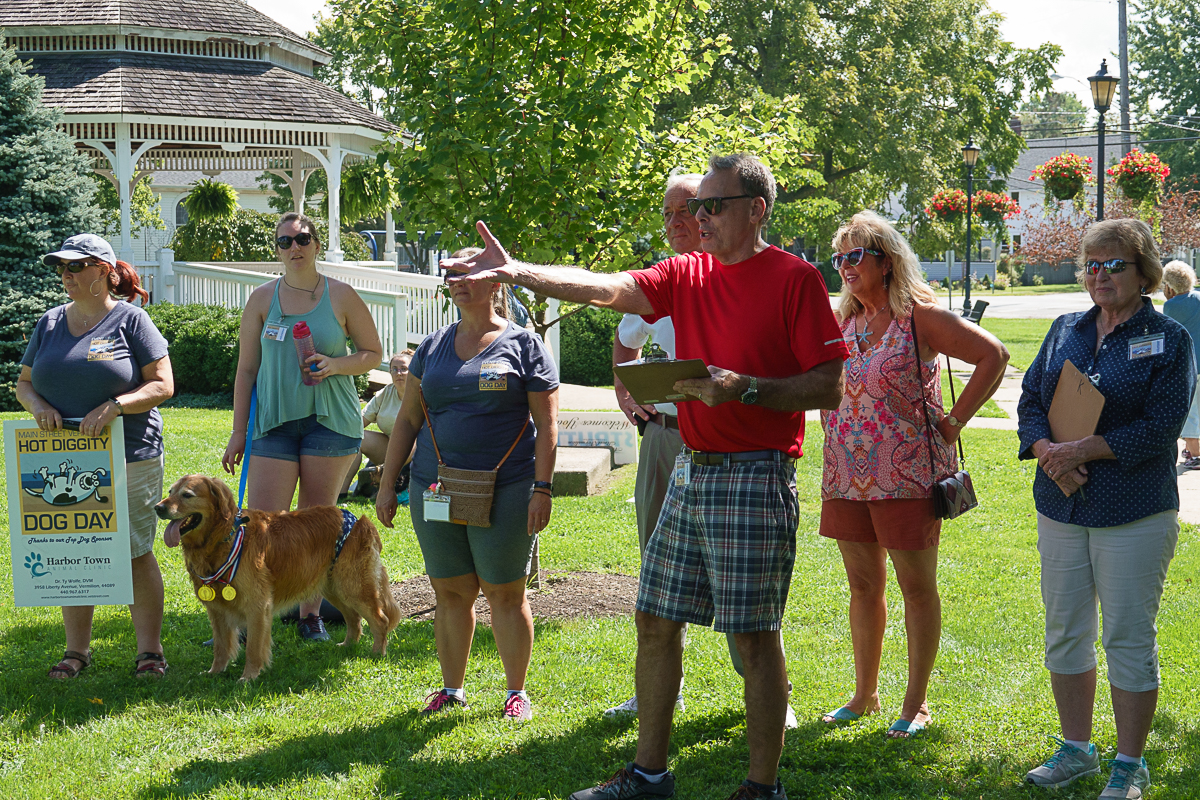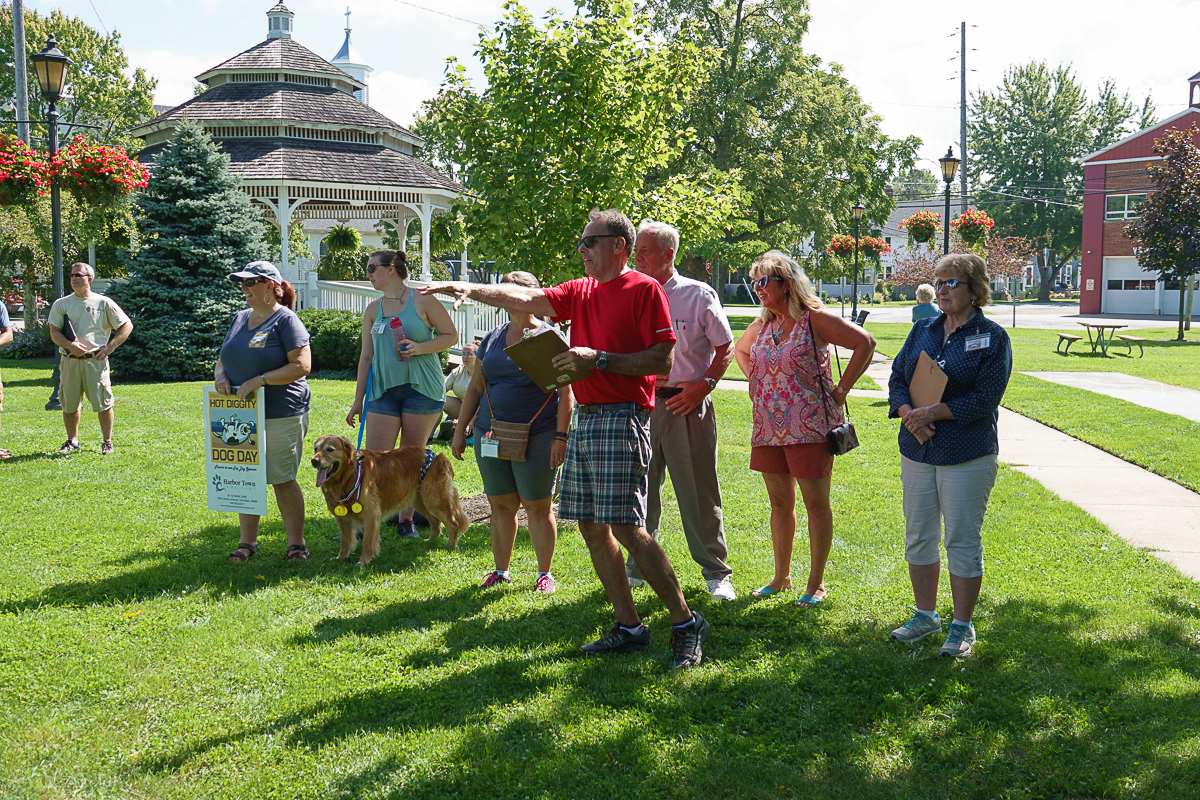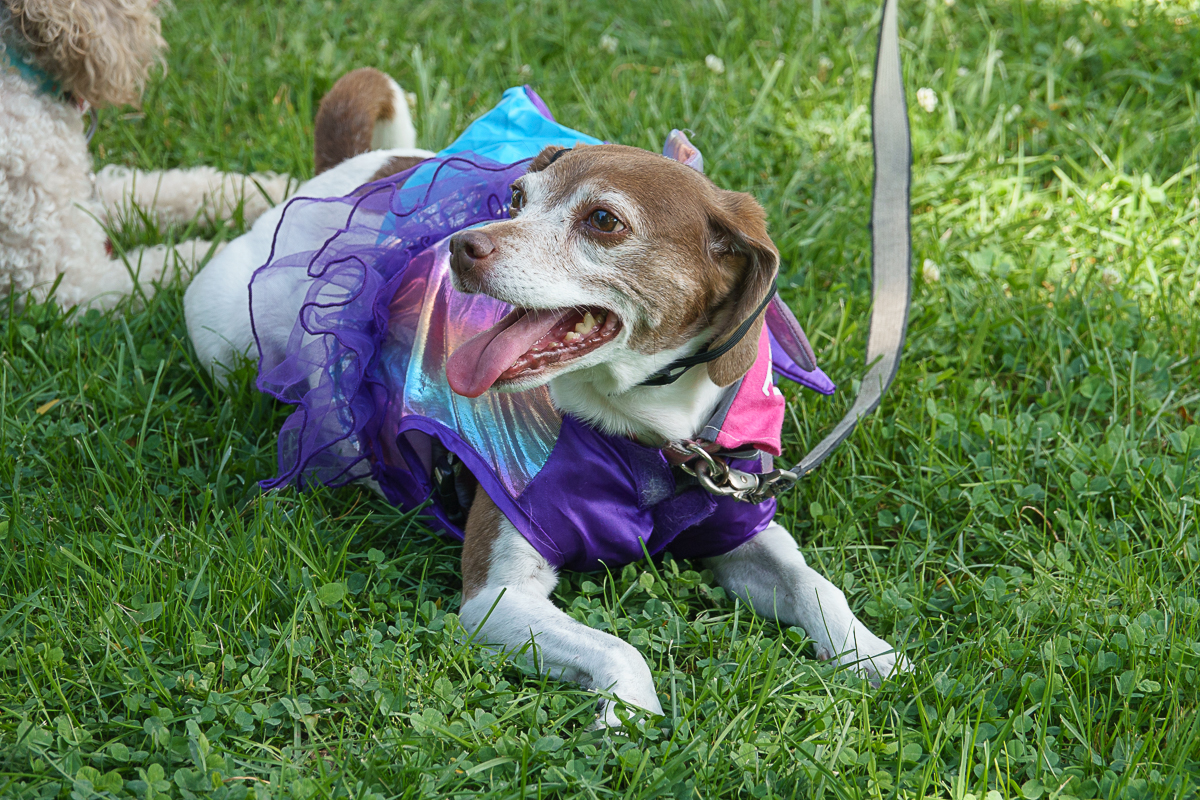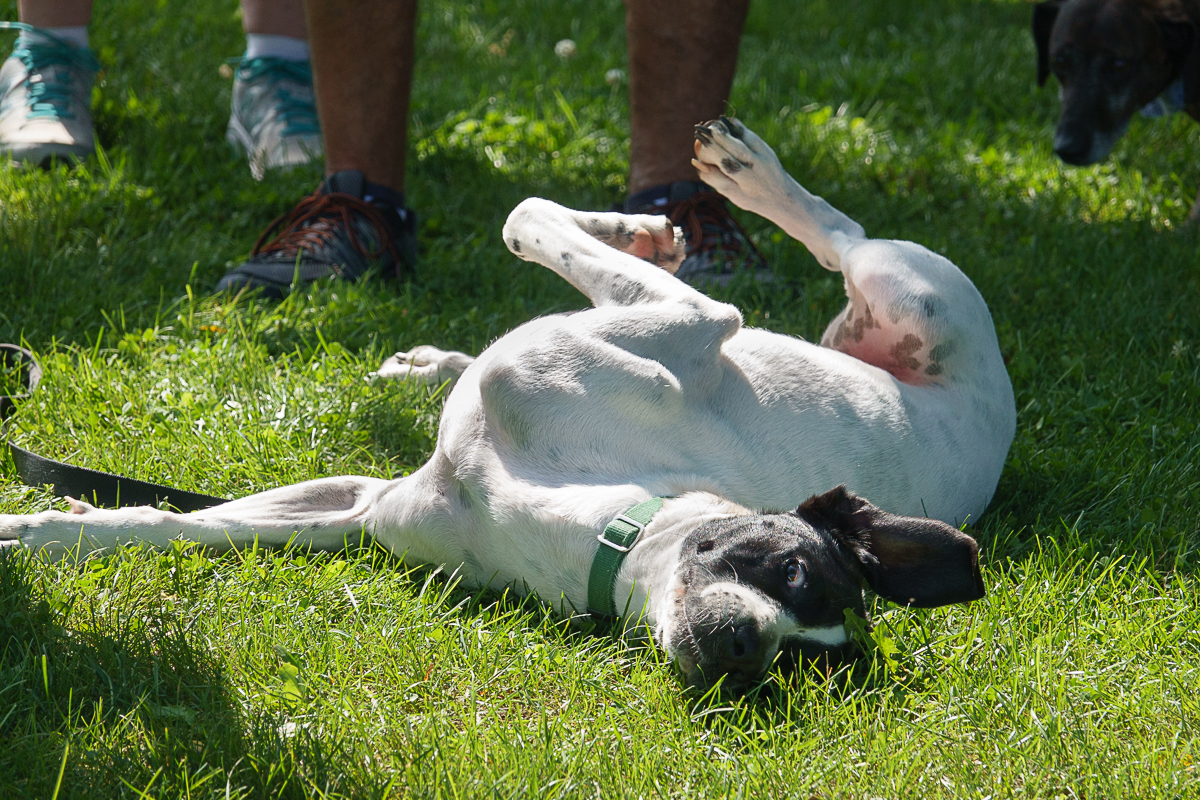 Thank you to Dr. Ty Wolfe and Harbor Town Animal Clinic for joining us as our TOP DOG and title sponsor for Hot Diggity Dog Day!
Main Street Vermilion's first ever Hot Diggity Dog Day was a "paws-down" success! Our guests, 103 dogs of all shapes, sizes and breeds gathered at Main Street Beach and the adjoining Harbor View Park on Saturday, September 15th to participate in games, activities, swimming and so much more.
Will there be another Hot Diggity Dog Day in 2019? You bet! It will return on Saturday, September 14, 2019.
In the meantime, there are so many people to thank for making 2018 a success…from sponsors to vendors, donors and volunteers. They are all responsible for bringing Hot Diggity Dog to life and creating a fun day for our visitors and their dogs!
Dog lover or just a fan of all that happens in Vermilion, please be sure to support or refer to these businesses when possible. Thank you.
TOP DOG SPONSOR
Dr. Ty Wolfe & Harbor Town Animal Clinic
BIG DOG SPONSOR
Peter & Dana Corogin
HAPPY DOG SPONSORS
Vermilion Discount Drug Mart
Vermilion Giant Eagle
Graziano Builders
MJM Yachts
Liberty Ag Feed & Supply
Ben, The Golden Overachiever, and The Suszko Family
North Coast Pet Crematory
LITTLE DOG, TOO SPONSORS
Vermilion Veterinary Clinic
Invisible Fence West
Balanced Touch Massotherapy
Matt & Suzi Piskur
Jim & Kristine Duke
ENTERTAINMENT
DJ Duane! R & K Entertainment and Duane Bloomingdale
Sgt. Holmes & Miro, Vermilion Police Department
Canine Sports, for Rover's Ralley Alley
VENDORS
Harbor Town Animal Clinic
Ritter Public Library
Alpha Dog
Best Breed
Kingston of Vermilion
Danz Crafts N Things
United Church of Christ & Sunset Shore Retreat Center
Thank Dog Book Camp
Paws Kids
The Shore Thing
Boys & Girls Club of Lorain
Hickory Ridge Farms
PetSmart
Scarlet Transportation
Friendship Animal Protective League
Grateful Dog Bakery
Liberty Ag Feed & Supply
Norwex
Canine Sports

DONORS
The Shore Thing, for the handmade pull toys
Staicey Scholtz & Canine Companions
Connie Werner & Green Gard, for our First Aid kits
Lynn Miggins & KS Associates, for our sign printing
Republic Services, for waste receptacles
Northeast Ohio Regional Sewer District, for PUP promotional materials
Dewey Furniture & Carpet, for our Musical Sit carpet squares
Lorie Wilbur, Partners with Paws, Lorain
SERVICES
The City of Vermilion
Mayor's Office
Parks & Recreation
Service Department
The Vermilion Police Department
…and our VOLUNTEERS who donate their time and talent to bring you HOT DIGGITY DOG DAY
Judy Kernell
Suzanne Zadell
Frank Zadell
Susan Kishman
Marcia Kubach
Shari Haponek
Dawn Schrenk
Jerry Schrenk
Mayor Jim Forthofer
Diane Tear
Alyssa Sidwell
Jillian Sedmack
Janet Malecki
Carol Kosik
Sid Jordan
Nan Gregory
Eileen Bulan
Matt Piskur
Fred Miggins
Ken Watkins
Jerry Massanova
Jim Duke
Jeff Olsen & The VHS Girls Golf Team
Ihor Suszko
THE HOT DIGGITY DOG DAY COMMITTEE
Suzi Piskur, Event Lead
Jo Ann Howley, Sponsor Lead
Kristine Duke
Amy Jo West
Christine Graziano